We've built a pretty good reputation…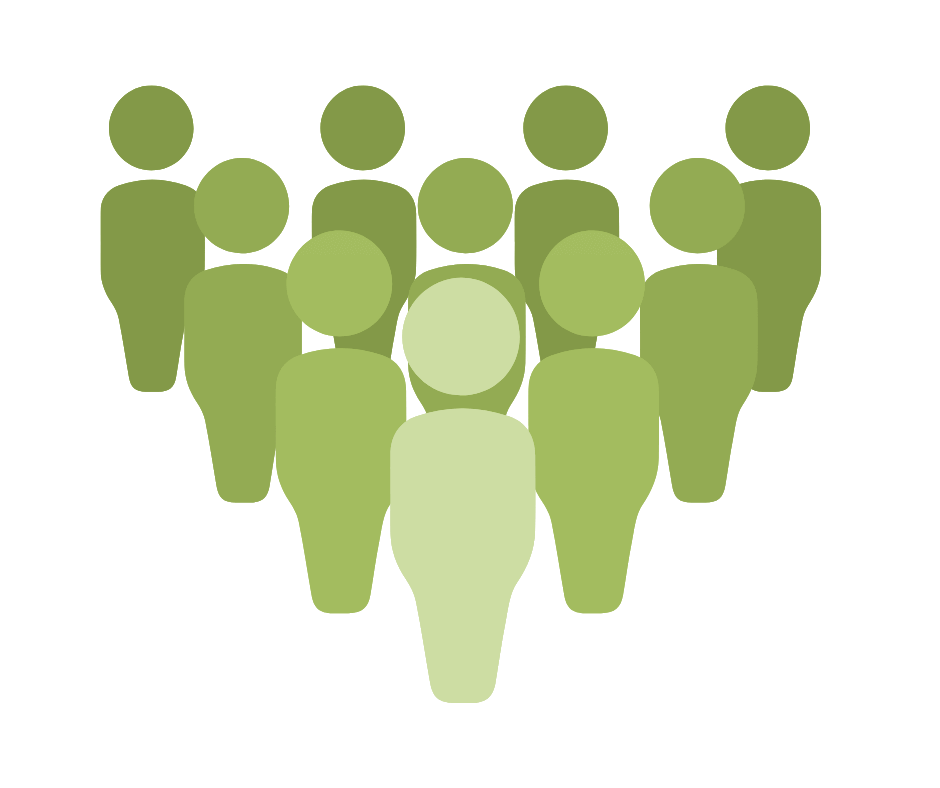 At Global Turbocharger Solutions, we are committed to providing top quality spares for napier turbochargers and the highest standard of services. We work with a variety of industrial turbocharger models, including napier series 5, napier series 7 and napier series 8 turbochargers, to name just a few. Our marine turbocharger services include industrial turbocharger repairs, napier turbocharger remanufacturing, turbocharger rebuild and general servicing. We also aim to provide the best napier turbocharger spare parts!
What sets GTS apart from other napier turbocharger suppliers is that we have a team of specialists who have worked for a variety of big-name industrial turbocharger manufacturers, meaning that we have the same expertise of many of our competitors combined. We offer a quick turnaround time on all industrial turbocharger repairs, so that you can get back to business quickly, even if this means sending out our team to you with our turbocharger repair field service.
We work closely with our customers and specialist turbocharger servicing team to ensure we meet your needs as efficiently as possible. It is our fantastic service and quality of work that has led us to develop a strong, trustworthy reputation over the years. But don't just take our word for it as we have some shining customer testimonials to reflect our efforts!
---
Here are just a few of our customer testimonials
'From the quality of the products to the extensive Napier stock holding; we know that GTS are a company we can rely on.'
'Having worked with GTS for over 10 years we would say that our experience has been nothing short of exceptional.'
'The team answer any questions in a friendly manner without delay, allowing us to support our clients with the same urgency. A vital necessity when it comes to working with clients operating major mechanical equipment in the marine & power generation industry.'
'We look forward to continuing our successful working relationship with GTS.'
'Top quality and competitively priced parts combined with a friendly, reliable and knowledgeable service make GTS our "go-to" partner for Napier spares.'
'GTS is the supplier with the shortest response time to our inquiries and purchase orders. 99% of the time they have all we need in their stock. We hope they will continue to focus on producing first class products for current ongoing developments and to keep the quality at today's high standard.'
---
Join our growing list of customers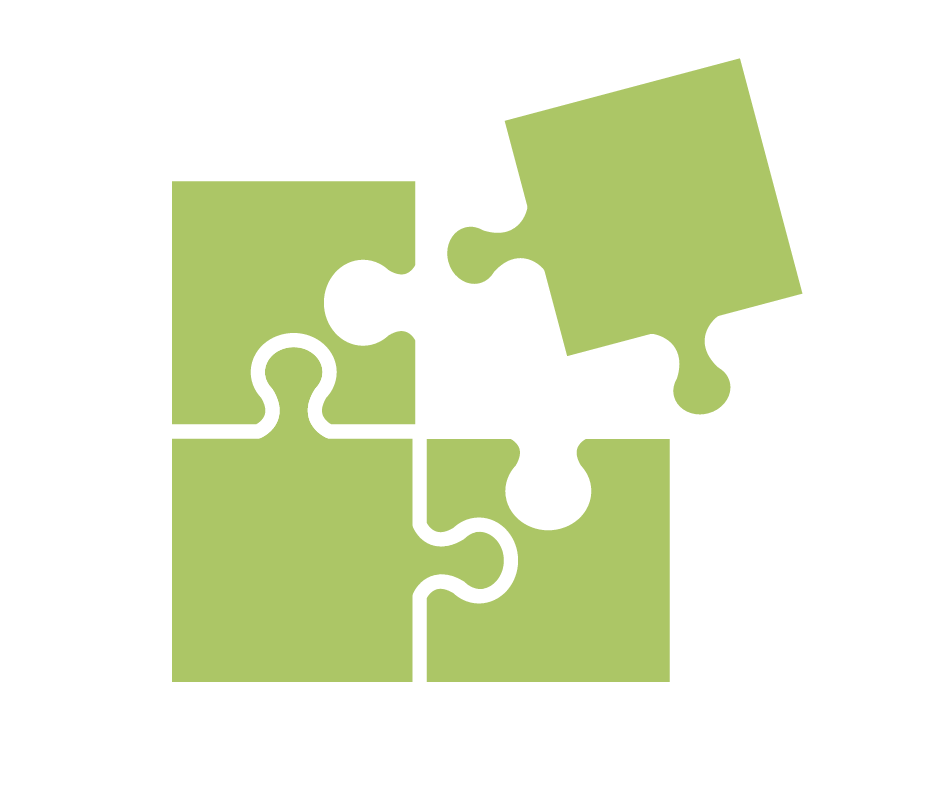 We're proud to receive consistently positive reviews from customers who have received top quality service from our independent napier turbocharger specialists. Over the past decades, we have continued to grow and gain loyal customers, which is a credit to our hard work and dedication to providing the highest standards of industrial turbocharger servicing. If you would like to find out more about GTS and our services, including fast napier turbo repairs, industrial turbocharger remanufacturing and napier turbo re-build, then please get in touch with us today! We also offer a wide range of napier spare turbocharger parts, including discontinued industrial turbocharger spares, which you can enquire about.