When it comes to a broken oil rig turbochargers, we're the people that you need
At Global Turbocharger Solutions, our team have specialist experience working with offshore rig turbochargers. We've developed a loyal customer base from oilrigs across the globe, and are their first port of call whenever a repair, spare or service is needed. Our oil rig turbo services include general offshore turbocharger servicing for wear and tear, as well as repairs and full rebuilds. We also stock a wide range of spare parts, including discontinued spares from big name brands in the turbocharger industry.
Broken oil rig turbochargers can be serviced in-house at our Lincoln workshop, or in the field to reduce downtime. We have an efficient team of oil rig turbocharger engineers who are available 24/7, 365 days a year- only a call away. If you need our assistance, simply ring us on 01522 702025!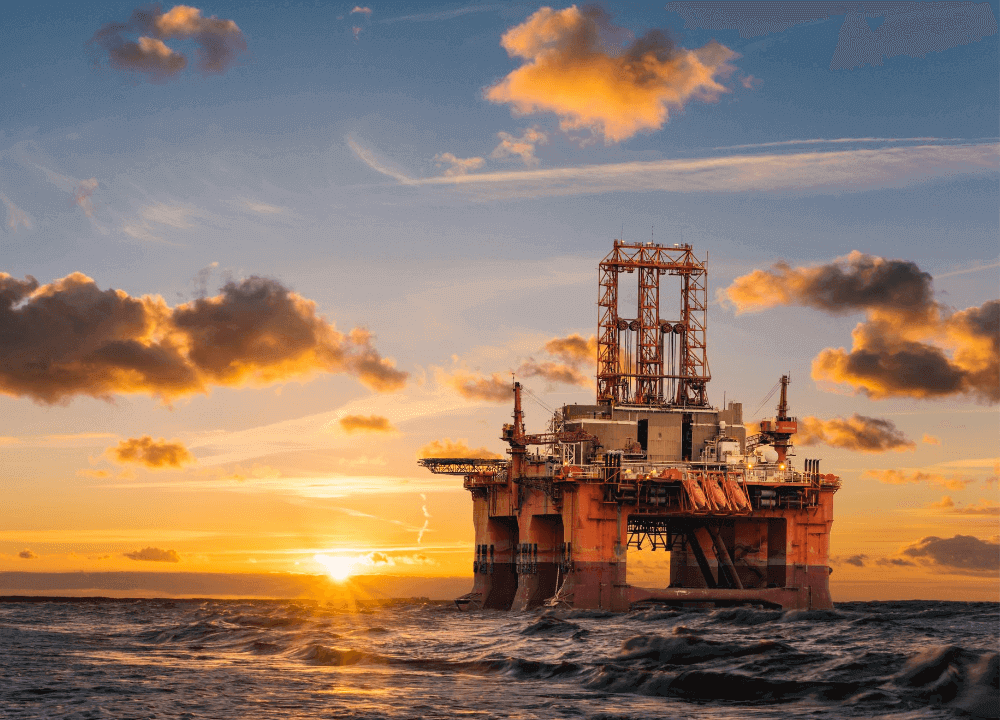 General Turbocharger Servicing
It is crucial that an industrial turbocharger delivers optimal performance at all times, to keep efficiency and quality high. Regular maintenance of offshore rig turbochargers can keep operations running smoothly and prevent any bigger problems occurring later down the line. Our industrial turbocharger engineers conduct an inspection of your turbocharger, identifying any faults or causes for concern. We can then offer recommendations to improve turbocharger performance and efficiency, and action these if agreed.
Oil Rig Turbo Repairs
A broken down turbocharger can cause a range of complications, including a halt in your operations or reduction in efficiency. It could even pose a health and safety issue, so it's important to repair this as soon as possible. At GTS, our team work around the clock, operating both in-house and in the field, to get your turbocharger up and running as soon as possible. If you're not sure what the issue is, you can call us on 01522 702025 and we'll give our expert guidance.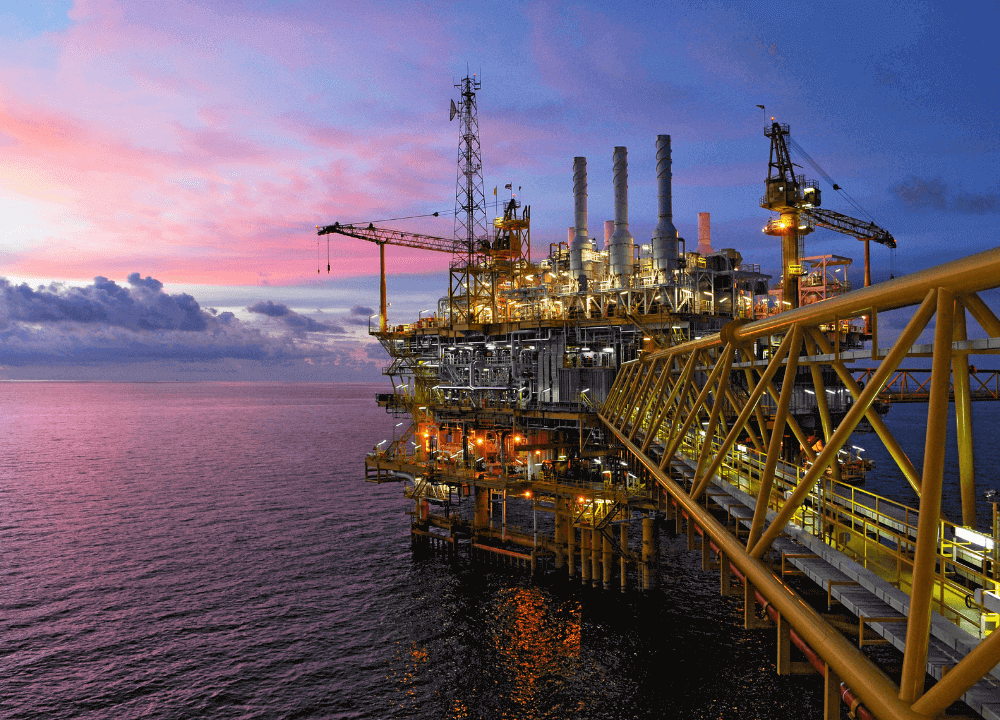 Spare Parts For Oil Rig Turbochargers
We stock a wide range of spare parts for oil rig turbos, including spares for leading turbocharger brands. Our range even includes discontinued spares which you may be unable to find elsewhere. These include:
Turbocharger compressor wheels
Turbocharger turbine blades
Turbocharger bladed shafts
Turbocharger thrust collars
Turbocharger seal plates
Turbocharger casings
Turbocharger nozzle rings
Turbocharger cover rings
Turbocharger bearings
Turbocharger service kits
Turbocharger bearing houses
Turbocharger diffusers
Turbocharger packing rings
Turbocharger bearings
Turbocharger seal rings
Turbocharger cartridges
Complete industrial turbochargers
Unsure on what part you need? Or, whether we've got it in stock? Get in touch with us and we'll let you know. Our oil rig turbocharger spares can be shipped out quickly to minimise downtime.