See what our team have been working on…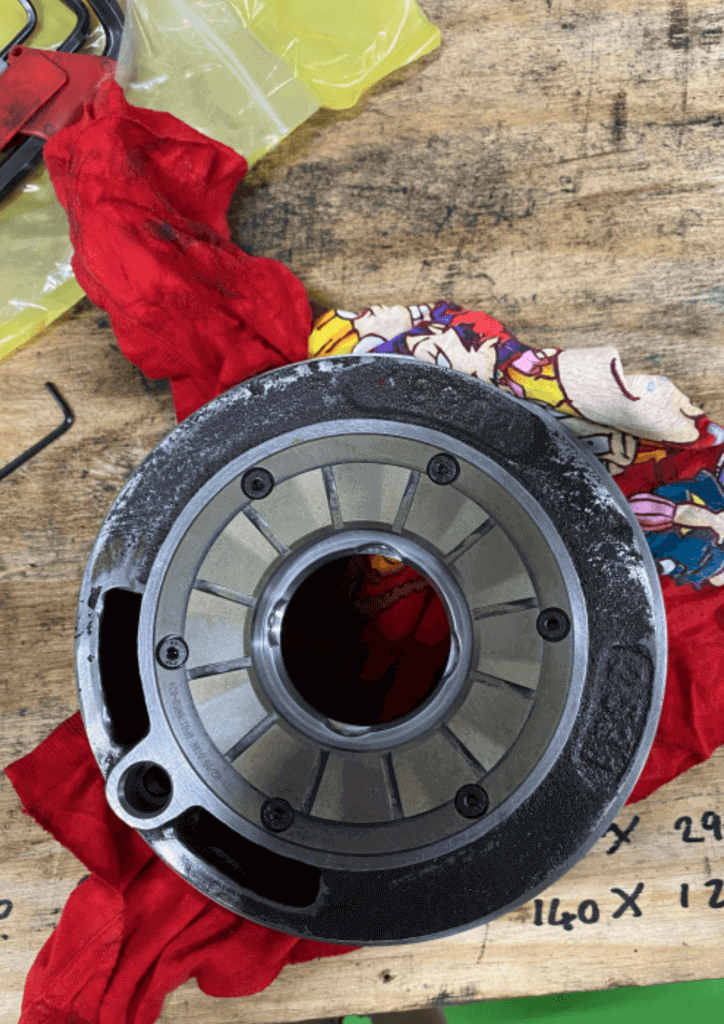 At Global Turbocharger Solutions, we work on projects for a wide range of clients working in various industries. Our clients trust us to provide top quality napier servicing and napier turbocharger spares, which is why we have developed a loyal base of customers over the years. From working on napier rebuild projects, to remanufacturing napier turbochargers and constructing new napier-compatible turbochargers, our specialists put a lot of hard work into achieving perfection. We have expert processes in place to ensure our napier projects are completed efficiently and to the highest standards.
We thought we would share our hard work with you, by documenting our latest napier rebuild projects, napier repair jobs, napier assemblies and new innovations. Find out more about our recent projects by clicking on the links below.
NA357 Short Cartridge Assembly – Click here to view.
To find out more about what napier servicing we can offer, or to find answers to your query, check out our Frequently Asked Questions.