With our marine turbo servicing, everything is smooth sailing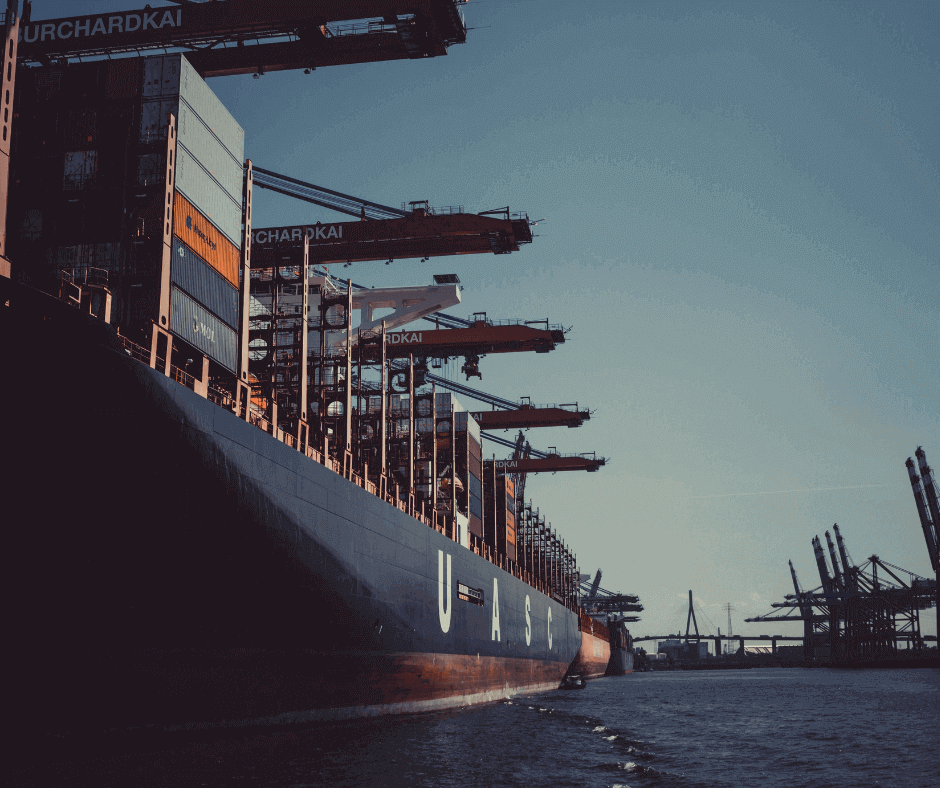 At Global Turbocharger Solutions, we work on various projects for marine turbochargers, servicing models from napier and more. When it comes to your operations, it is crucial that your marine turbocharger delivers optimal performance in even the toughest conditions encountered at sea. A high quality, reliable turbocharger will help to boost efficiency and minimise disruption.
Marine turbocharger maintenance is paramount to keeping it in full working order and making minor repairs where necessary to avoid a larger problem later down the line. We offer marine turbocharger servicing for a number of makes and models, but we specialise in napier turbochargers. Our team of specialist marine turbocharger engineers are equipped with a wealth of knowledge and experience working in this field, so you're in the best hands.
Our marine turbocharger workshop is based in Lincoln, but we have access to service centres across the globe. We also offer a field service for marine turbocharger maintenance, so we can visit you directly. To book in for general marine turbocharger maintenance or servicing, get in touch with us today and we'll look forward to working with you.
Turn the tide with our marine turbocharger repairs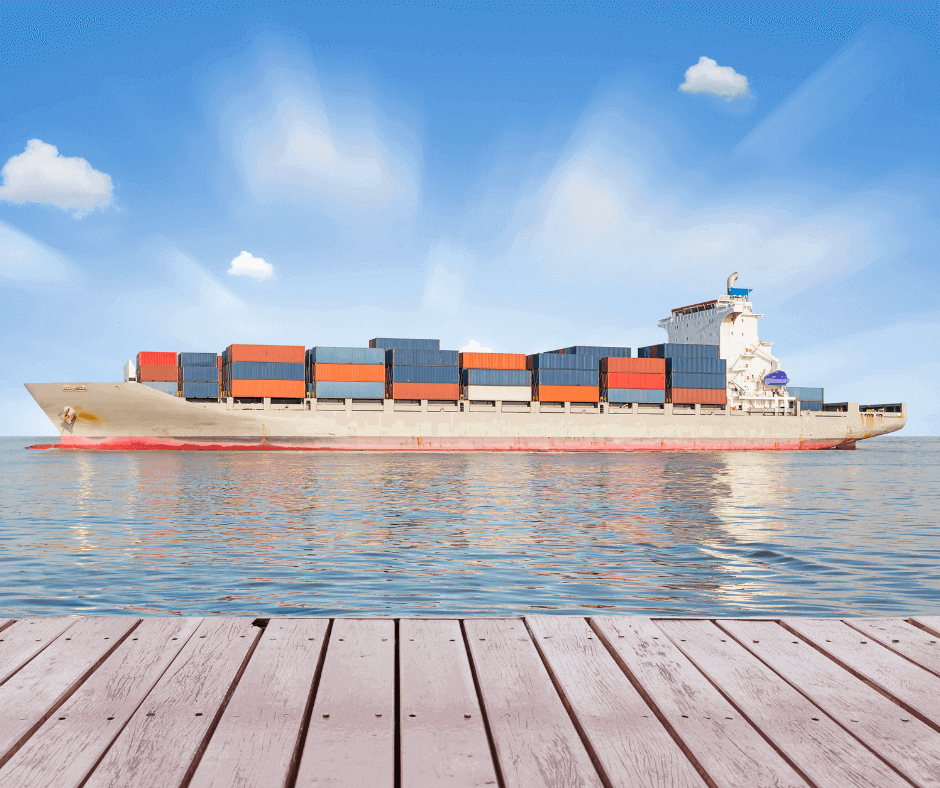 Whilst it's best to avoid breakdowns by having regular servicing on turbochargers for marine, problems can occur at the most inconvenient of times. Every second counts when it comes to repairs, as it's important getting business back to normal as quickly as possible. We know that for every day that you're waiting for a marine turbocharger repair, is revenue lost and disruption caused. That's why our efficient team of marine turbo engineers are on hand 24/7, 365 days a year, to minimise downtime.
Whether it's a quick fix or requires full overhaul, we restore and repair marine turbochargers to the highest standards, in as little time as possible. We have access to the best turbocharger repair technology and facilities, as well as a highly experienced team, which enables us to deliver top results. Not sure if we can help with your marine turbo repair query? Call us on 01522 702025 for an immediate answer.
Can we help with something else? Perhaps you're looking for specific marine turbocharger parts, or marine turbocharger rebuild?