Whether you require a full turbo rebuild service on site or industrial turbocharger reconditioning, we have the experts and full workshop facilities to fit your needs. We work on turbochargers for ships, turbochargers for power plant trains and turbochargers for oil rigs, so we're well equipped to handle any enquiries that you may have.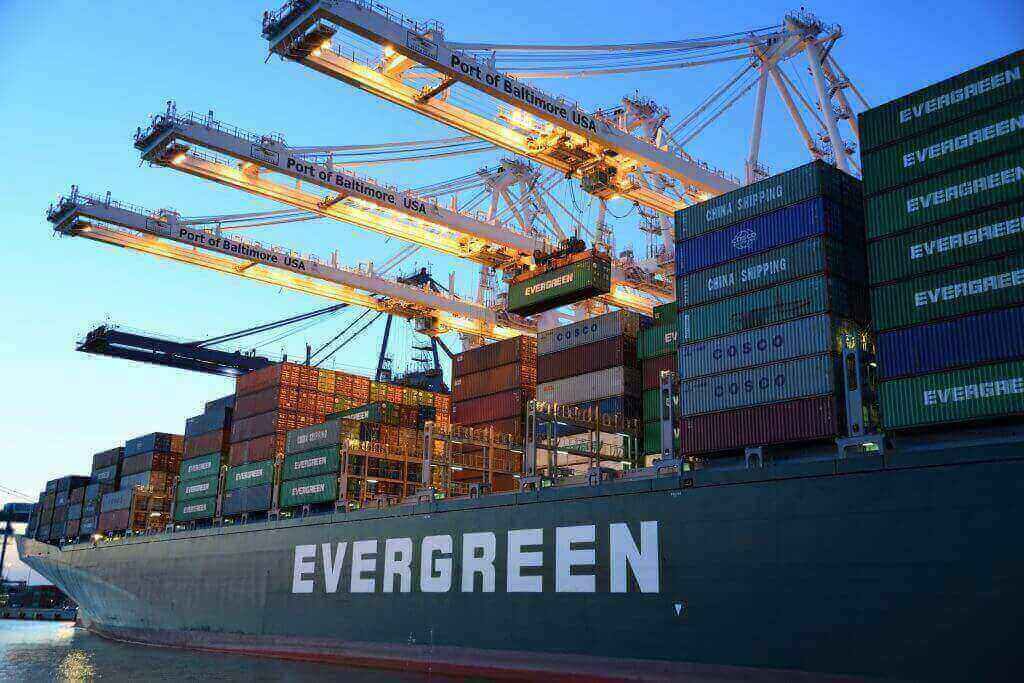 Our industrial turbocharger specialists offer a wide range of servicing for napier turbochargers, including napier turbocharger repairs, napier turbocharger rebuilds and napier turbocharger remanufacturing. We also offer spare parts for industrial turbochargers, including discontinued turbocharger spares which you won't find elsewhere. Our napier turbocharger specialists provide an expert service to ensure all turbo components are performing accordingly. In most cases we can provide full turbocharger restoration, putting it back to its original condition. Using quality turbo components, we ensure that your industrial turbocharger can continue to perform and cost considerably less than a complete turbo replacement. We provide napier turbocharger restoration services from our bespoke tailor made workshops or we can send one of our field turbocharger engineers to visit you, ensuring minimal disruption.
Our Lincoln Turbocharger Workshop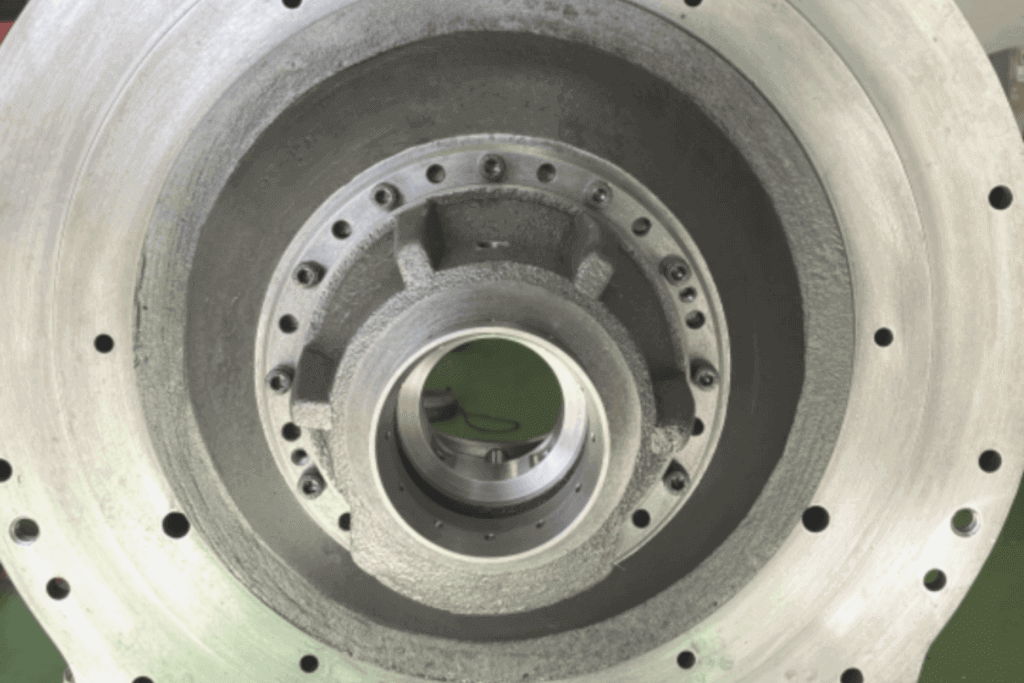 Our full workshop overhaul takes place at our Lincolnshire HQ, where our trained industrial turbocharger rebuild specialists will service your equipment. We have the latest technology in-house ensuring all napier turbocharger servicing is performed to the highest standard. With factory trained personnel covering most major industrial turbocharger brands, we have the industry knowledge and expertise to ensure your napier turbo equipment is kept in the best condition. As part of our full workshop overhaul, you can expect detailed repairs of all leading turbocharger brands, including servicing of napier turbochargers, remanufacturing of napier turbochargers and general servicing too. and By conducting turbocharger repairs inside our factory, we ensure that there is minimal contamination by using dedicated working areas, and ensuring balancing of rotors and shafts, fixing static unbalance, couple unbalance, semi-static unbalance and dynamic unbalance.
Field Service For Industrial Turbochargers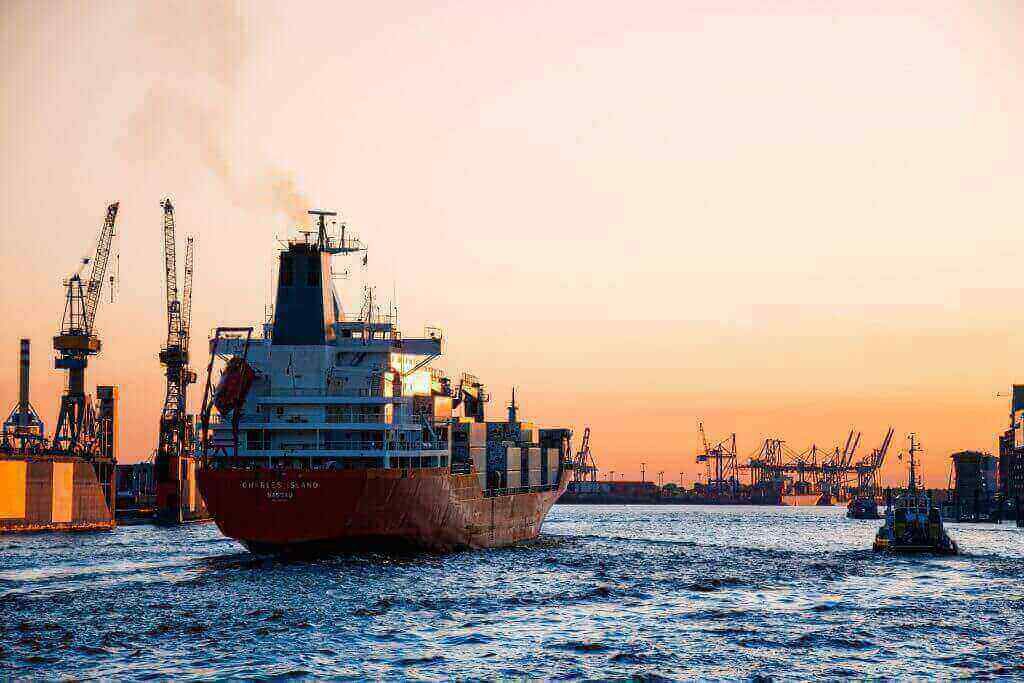 We understand the impact that machinery downtime can have, that's why we operate 24/7- 365 days per year, we're always on hand to help. Our skilled turbocharger field engineers can be dispatched at short notice, and with our global coverage you can be assured that we will have personnel on site very quickly to deal with your turbochargers.
We are totally focused on ensuring fast napier turbo repairs so that minimal disruption occurs. As part of our turbocharger rebuild field service, our team will provide bespoke maintenance solutions to suit your needs. Our specialist equipment and knowledge allows us to complete repairs in the field to the highest standard, without wasting any time.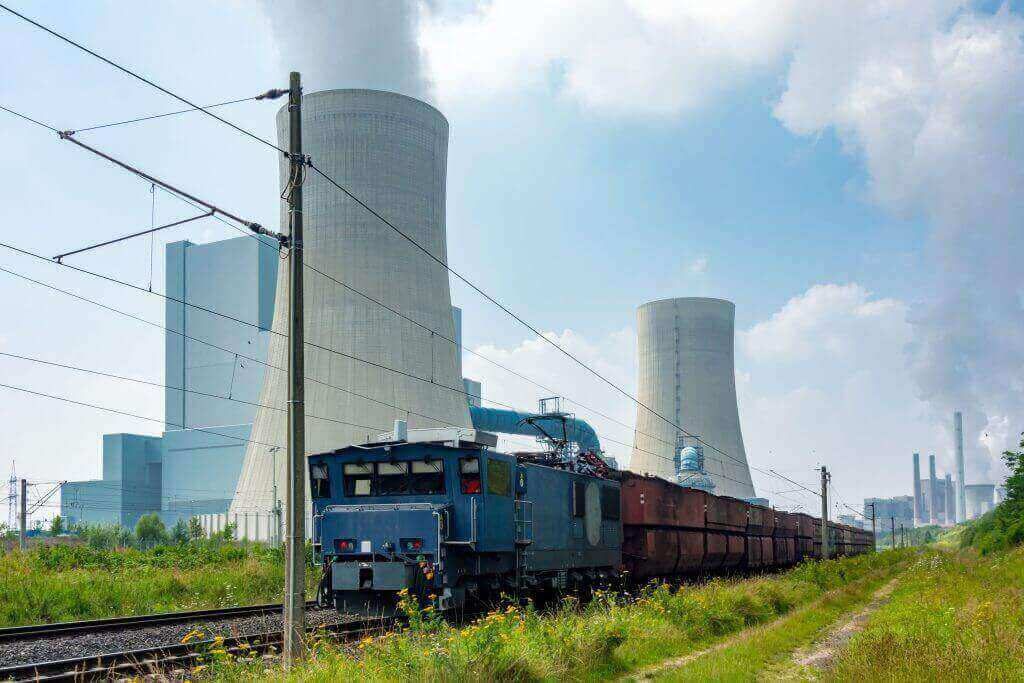 We offer a detailed industrial turbocharger servicing for all leading turbocharger brands, including napier turbo servicing. Our industrial turbo servicing can be completed within our workshop or in the field if you require an expert to visit on-site. As we operate on a global level, we can send out on our experts to work on your napier turbos and help to minimise machinery downtime. We can offer napier turbocharger servicing on the early models right through to the newest napier 8 Series. As leading independent napier turbo experts, we have over 50 years knowledge in our team, so you can trust us to provide an exceptional service. If you're unsure if a workshop overhaul or a field visit is best for you, contact one of our napier turbocharger experts today.