What Are Napier 8 Series Turbochargers?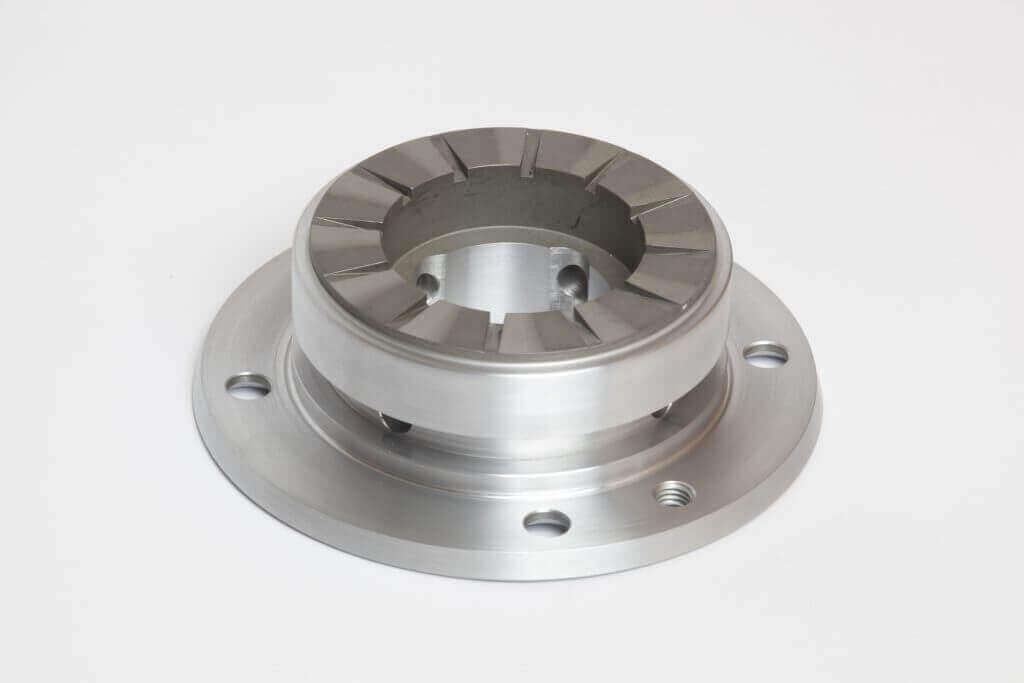 Napier Series 8 turbochargers are a highly efficient series of turbochargers, featuring the models NA298 and NA358. The Napier 8 series have increased pressure ratio, high overall efficiency, a simple cartridge construction and a lipseal design. As well as this, Napier Series 8 turbos help to reduce fuel consumption, saving the operator costs and also having a lesser environmental impact.
Napier 8 Series Turbocharger Spare Parts
Global Turbocharger Solutions are expert suppliers of Napier turbocharger compatible parts and have extensive experience in Napier servicing and working with Napier engines. We stock Napier spares for the Napier 8 Series. Our Series 8 Napier turbo spares include parts for the NA298 and NA358 models, but we can also offer some spares for other models on request, just contact us to make an enquiry. At GTS all spare parts have undergone vigorous testing to ensure top quality before dispatch, so you can be sure of a reliable spare that will get business back up and running.
Napier 8 Series Servicing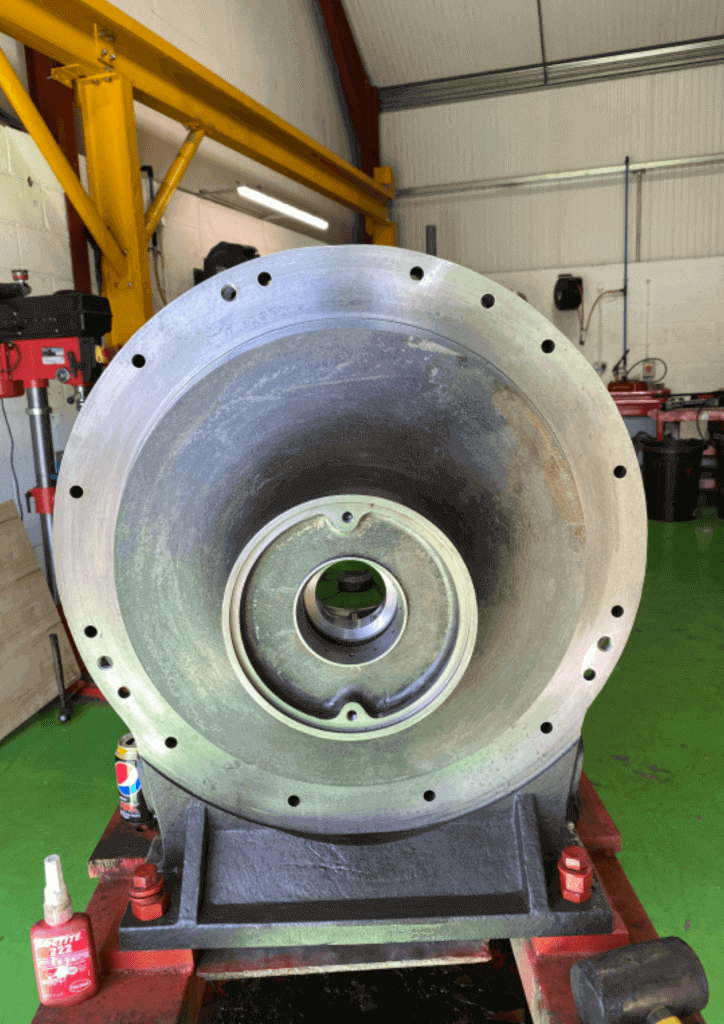 Our Napier turbo specialists have vast experience in working with Napier turbochargers, which is what enables us to offer such a high standard, highly efficient service with short lead times. We offer napier 8 servicing, including napier repairs, napier rebuilds, napier restoration and napier remanufacturing. As well as our specialist services, we also offer general turbocharger maintenance.
Services take place at one of our worldwide workshops or at our head office based in Lincolnshire. As well as full workshop overhaul, GTS offer a napier repair field service so that we can come to you if you can't get to us. Global Turbocharger Solutions are open 24/7 so that we can be on hand to offer you advice and support when you need it the most.
For more information about GTS, our range of Napier 8 spare parts, Napier servicing or any other enquiries, please get in touch with us today and we will be more than happy to assist you.