Offering only the best power plant turbocharger servicing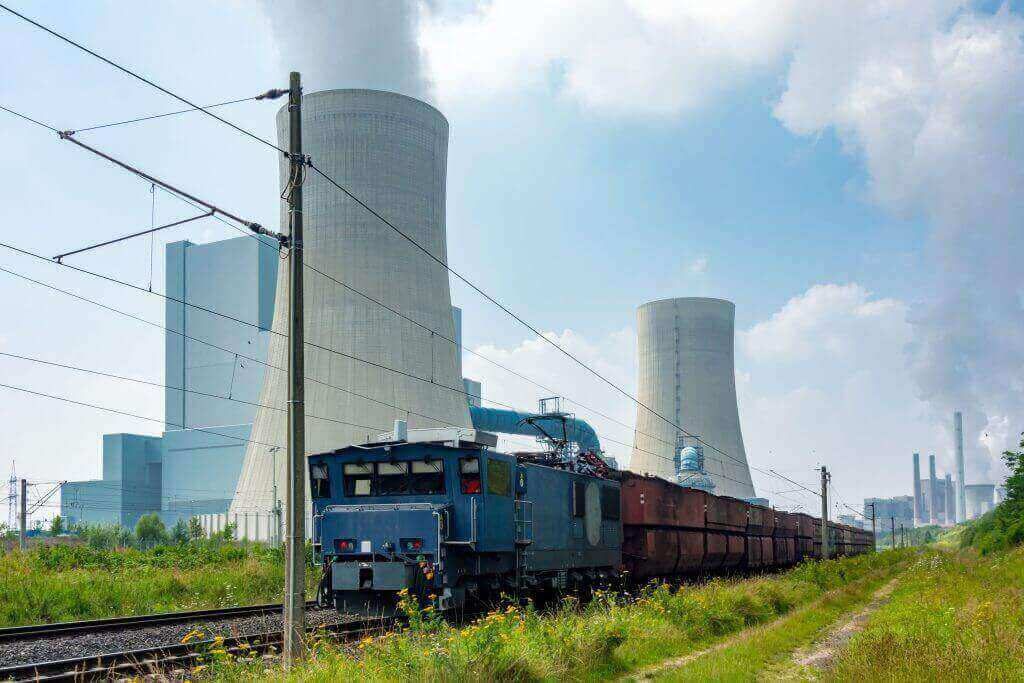 GTS work with powerplants across the globe to offer a helping hand when it comes to all things turbochargers. We offer general servicing for power plant turbochargers, as well as repairs and rebuilds. Power plant turbochargers can be serviced in-house at our Lincolnshire turbocharger workshop, or in the field to reduce downtime. We have an efficient team of industrial turbocharger engineers who are available 24/7, 365 days a year- only a call away.
It is crucial that your power plant turbochargers deliver optimal performance at all times, to keep efficiency and quality high. Regular maintenance of power plant turbos can keep operations running smoothly and prevent any bigger problems occurring later down the line. Our team are experienced in providing an excellent service for your industrial turbochargers and are equipped with the best facilities to help them to do so.
If you are faced with a power plant turbocharger breakdown, then don't worry. We're right here! GTS have a wealth of specialist knowledge and training to efficiently resolve and fix issues with your turbocharger, as fast as possible. We work around the clock to get your power plant turbo repairs completed in record-breaking time, whilst not compromising on service quality.
Looking for a specific power generation turbocharger spare part?
GTS offer a range of spares for power plant turbochargers, specialising in aftermarket Napier turbocharger compatible spares. We stock spares for various leading industrial turbocharger manufacturers, including new and discontinued power plant turbocharger parts, which can be difficult to get hold of elsewhere.
Our range of spare power plant turbocharger parts includes the following:
Turbocharger compressor wheels
Turbocharger turbine blades
Turbocharger bladed shafts
Turbocharger thrust collars
Turbocharger seal plates
Turbocharger casings
Turbocharger nozzle rings
Turbocharger cover rings
Turbocharger bearings
Turbocharger service kits
Turbocharger bearing houses
Turbocharger diffusers
Turbocharger packing rings
Turbocharger bearings
Turbocharger seal rings
Turbocharger cartridges
Complete industrial turbochargers.
If you're unsure whether we've got the right part for you, get in touch with us and we'll let you know. Our power plant turbo spares can be shipped out quickly to minimise downtime.