What does napier turbocharger remanufacturing involve?
Turbocharger remanufacturing is the process of restoring a turbocharger to a usable condition. This process involves disassembling the NA5 turbocharger, inspecting all components for wear, replacing any necessary parts, and reassembling the turbocharger with new gaskets and seals.
The process also includes cleaning, balancing and testing the turbocharger to ensure that it is operating at peak performance. Remanufacturing an industrial turbocharger can help restore fuel economy and performance, whilst avoiding the huge cost of a full replacement. It is important to use an experienced and certified remanufacturer to get the best results, and here at GTS, we've got all the expertise that you could wish for.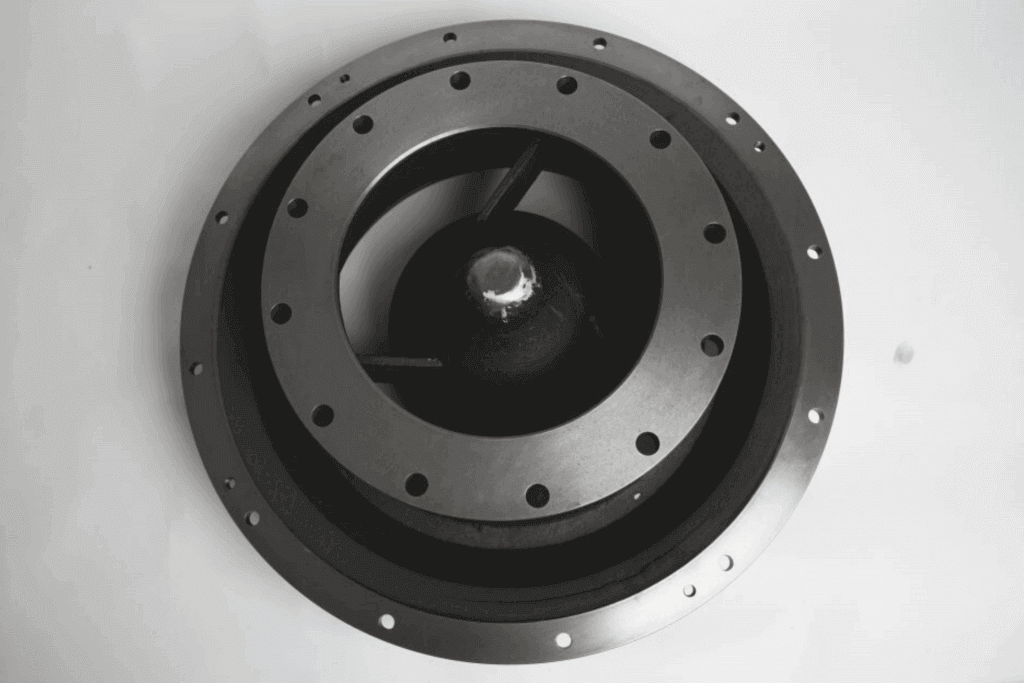 What napier 5 series models do we remanufacture?
Our turbocharger remanufacturing services covers the following models, but is not limited to these. If you don't see your model here, contact us directly and we'll see what we can do.
NA295 Turbocharger
NA355 Turbocharger
NA455 Turbocharger
NA155 Turbocharger
Why should you choose us for turbocharger remanufacturing?
We understand that when it comes to remanufacturing napier 5 series turbochargers, you need a reliable and experienced partner who can provide you with an affordable but high-quality service.
At Global Turbocharger Solutions, we take pride in our commitment to quality and innovation. We use state-of-the-art technologies to ensure that every product we deliver meets the highest standards of quality and performance. Our team of experienced napier turbocharger engineers and technicians are dedicated to providing you with the best customer service and support.
Need our help? Get in touch with us today and we can restore your series 5 napier turbocharger.