We offer independent napier turbocharger remanufacturing services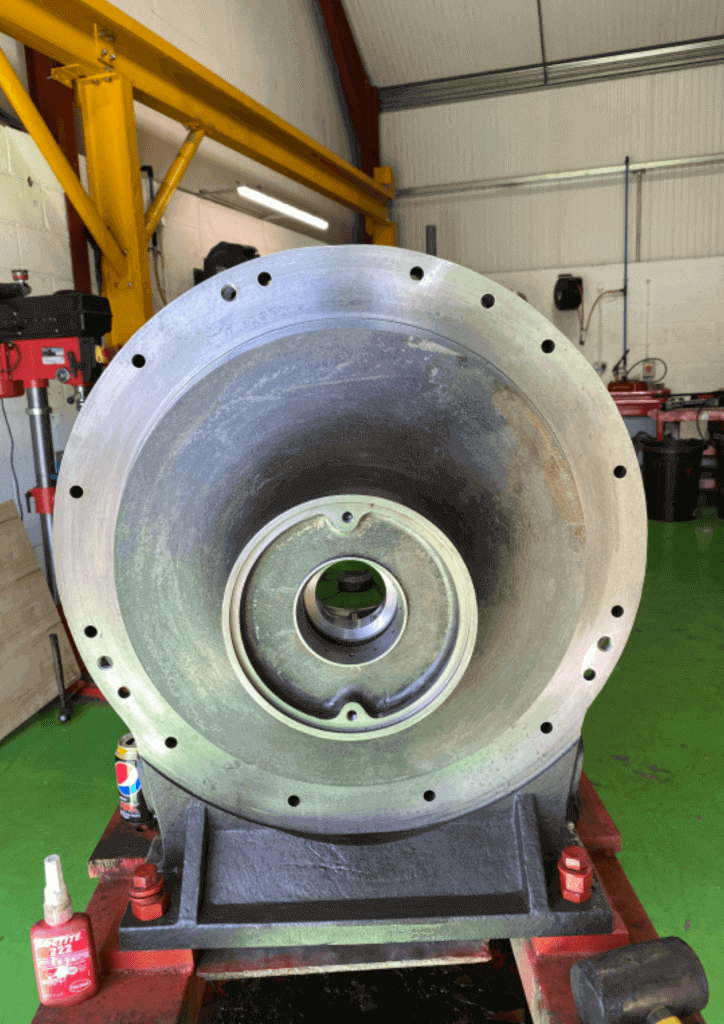 Napier turbochargers are delicate, which means that without the correct care and servicing, things can and do often go wrong. At GTS we pride ourselves on offering exceptional quality napier turbocharger re-manufacturing services. It is because of our expert team, processes, and technologies, that our clients come back to us time and time again with new re-manufacturing projects, but rarely the same one. Global Turbocharger Solutions are able to offer a quick and cost-effective solution to napier turbocharger re-manufacturing, which is a much better alternative than replacing components.
Napier Component Remanufacturing
Once you discover an issue with a napier turbocharger component, anything from excessive smoke or loss of power, it's important to attend to this as soon as possible to decrease the likelihood of further damage. By re-manufacturing napier parts as they become worn or see a drop in performance, we can prevent a major breakdown down the line and keep things working as they should be.
GTS have experience working with various napier components and damage, including vane damage, labyrinth damage, and compressor wheels. We have the expertise to re-manufacture and restore your turbocharger component back to its original state, in most cases. We offer napier re-manufacturing for components such as napier turbocharger shaft re-manufacturing, napier turbine salvage and napier turbo compressor wheels.
Which Napier Turbochargers Do GTS Work With?
Global Turbocharger Solutions have a vast amount of experience, working with various napier turbocharger models. For this reason, we are able to offer re-manufacturing for most napier models, including discontinued napier turbochargers. Primarily, we complete re-manufacturing projects for napier 5 series, napier 7 Series and napier 8 Series turbochargers, as these are most common with our clients.
Where Do GTS Offer Napier Repairs?
Global Turbocharger Solutions offer napier turbocharger remanufacturing across the UK and globally. We have access to worldwide napier servicing centres, as well as our napier workshop in Lincoln – Click here to see our full list of locations. To find out where your nearest servicing centre is or to see how quickly our napier remanufacturing specialists can get out to you, get in touch with us today.
Enquire About Our Napier Remanufacturing Services
To organise a napier turbocharger re-manufacturing service or to arrange field servicing, contact us by clicking here or ringing 01522 702025. If you don't see the nature of your re-manufacturing enquiry listed on this page, don't worry. We will do our absolute best to accommodate you and your requirements!