Let our independent napier turbo specialists come to you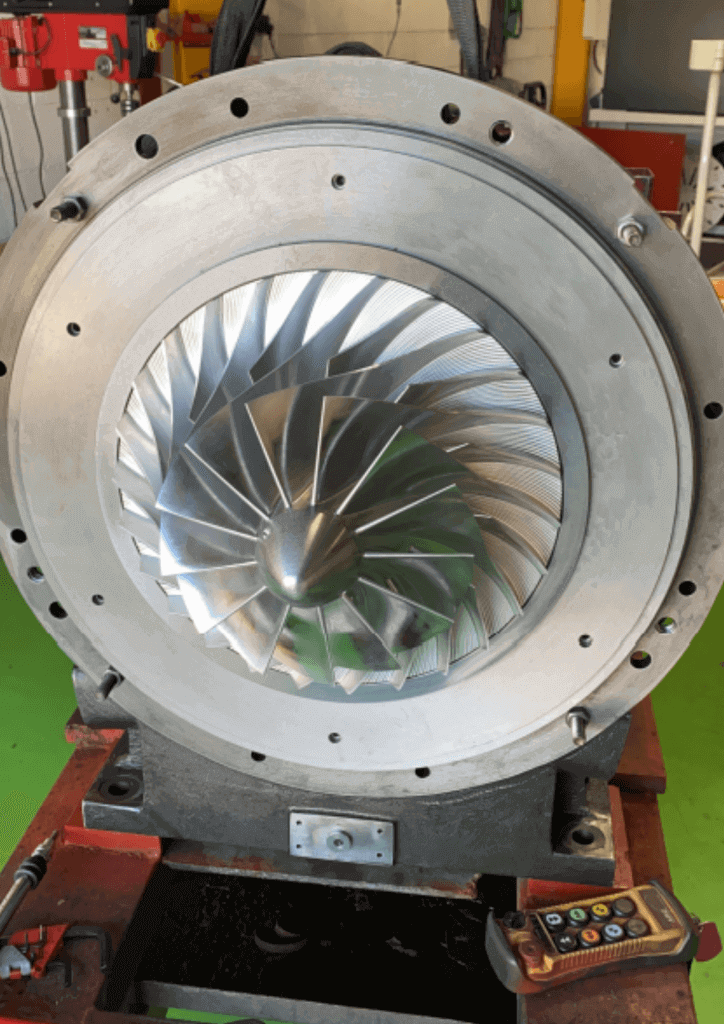 Our fantastic team offer a quick and efficient field service for napier turbochargers. Working around the clock, 7 days a week, 365 days a year, we are always on hand to get you back to business when something goes wrong.
GTS have a highly experienced team of napier turbocharger engineers and specialists, which when combined with our latest technologies and processes, is a recipe for success. So, you can rest assured that you're in safe hands and that any napier servicing will be completed to the highest standards.
When something breaks down or a problem occurs, we know that it's not always convenient to get your turbo charger to our workshop in time, which is why our napier turbo charger specialists offer a quick and efficient field service. Our experts will be dispatched to you as quickly as possible, equipped with everything needed to carry out our services.
What Napier Turbocharger Field Services Do We Offer?
We offer a wide range of field services for napier turbochargers, from spares and repairs, to napier turbocharger remanufacturing projects. Included in our range of field services are our napier turbocharger shaft repairs, napier turbo compressor wheel repairs and napier turbine salvage. We offer our repair services and spares for various models, including napier 5 turbochargers, napier 7 turbochargers, napier 8 turbochargers and discontinued napier turbochargers. If you can't see the series that you're looking for listed on our website, then get in touch with us to discuss your requirements and we'll do our best to accommodate you.
Request Our Field Service
If you'd like to request assistance from our specialists for napier Turbocharger repairs, spares, or breakdowns, then reach out to us to see how we can help. Our team at GTS will be with you as quickly as we can, to help normal business resume as fast as possible.