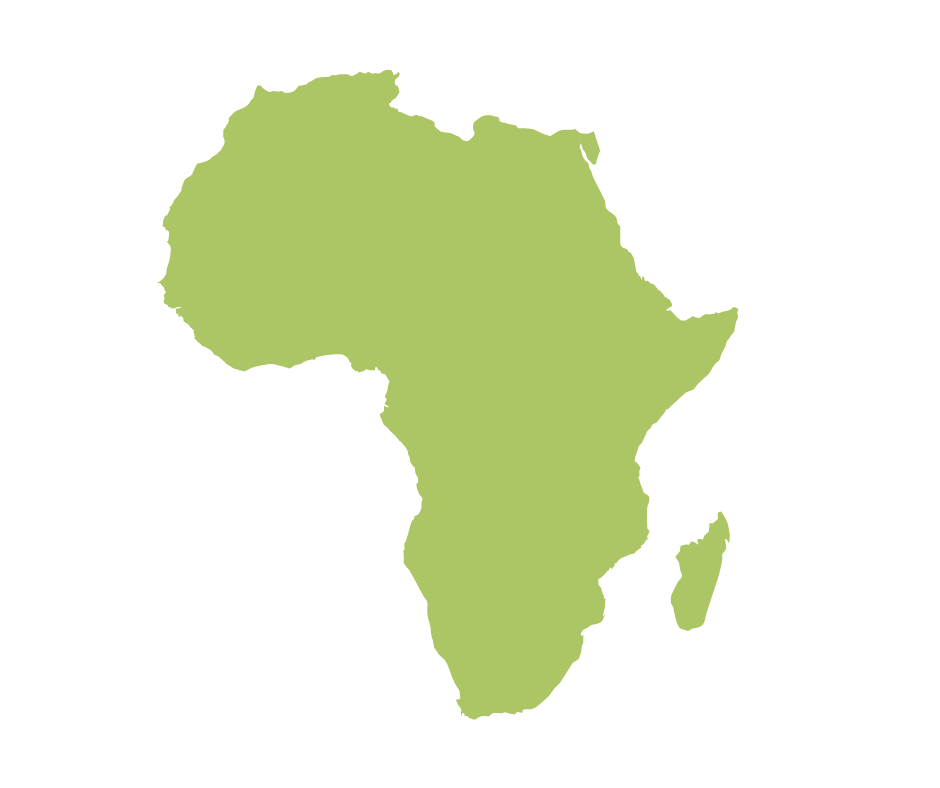 We offer industrial turbocharger solutions in Africa
Our napier turbocharger experts work across a whole range of industrial turbochargers, including turbochargers for ships, turbochargers for power generation, and turbochargers for oil rigs. We've got a wealth of knowledge and experience so that we can provide top class turbocharger solutions with quality results and an accommodating service.
We offer a wide range of industrial turbocharger services in Africa, including Africa turbocharger repairs, Africa turbocharger rebuilds and Africa turbocharger remanufacturing. We also offer spare parts for industrial turbochargers, including discontinued turbocharger spares which you won't find anywhere else.
Get in touch with our team by ringing us on 01522 702025, or drop us an email to info@globalturbochargersolutions.com.
---
Where in Africa can we offer our services?
Algeria
Angola
Benin
Botswana
Burkina
Faso
Burundi
Cabo Verde
Cameroon
Central African Republic
Chad
Comoros
The Democratic Republic Of Congo
Republic Of Congo
Cote 'Ivoire
Djibouti
Egypt
Equatorial
Guinea
Eritrea
Ethiopia
Gabon
Gambia
Ghana
Guinea
Guinea-Bissau
Kenya
Lesotho
Liberia
Libya
Madagascar
Malawi
Mali
Mauritania
Mauritius
Morocco
Mozambique
Namibia
Niger
Nigeria
Rwanda
Sao Tome and Principe
Senegal
Seychelles
Sierra Leone
Somalia
South Africa
South Sudan
Sudan
Swaziland
Tanzania
Togo
Tunisia
Uganda
Zambia
Zimbabwe
To learn more about our industrial turbocharger repairs in Africa, or to get in touch with our independent napier engineers, click here! We will be more than happy to assist you with your enquiries.