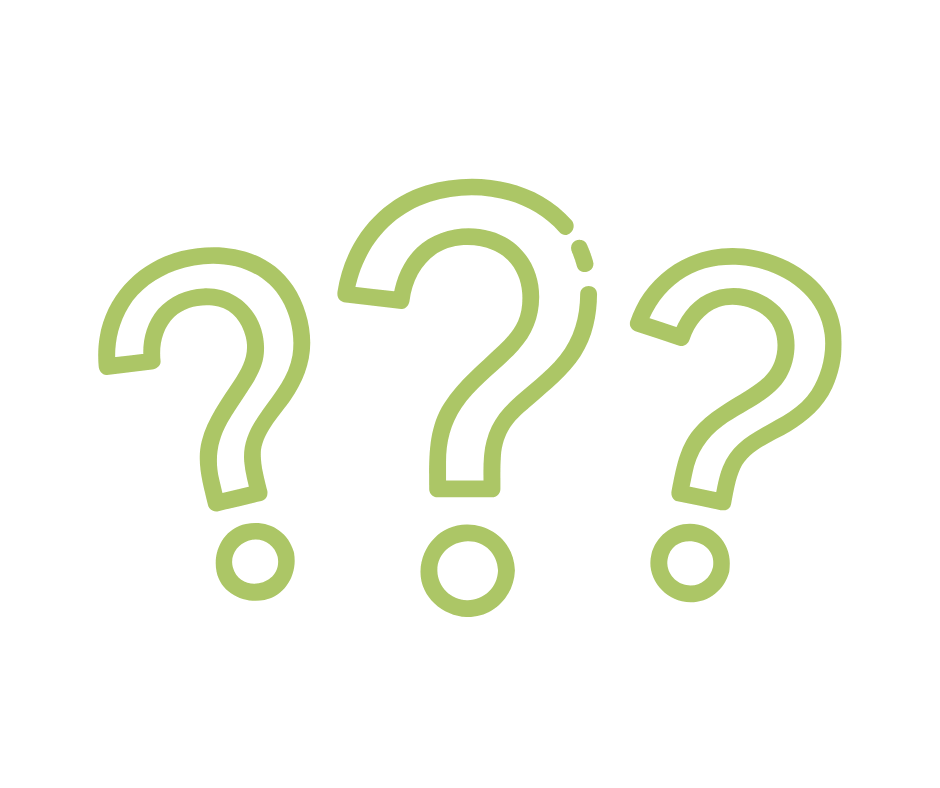 Need to source important information? We've answered some commonly asked questions
Global Turbocharger Solutions are here to answer your questions about our industrial turbocharger services, covering our napier spare parts, marine turbocharger repairs, turbocharger remanufacturing service and more! If you can't find the answer you're looking for here, then get in touch with us directly and we can respond to any queries that you have regarding our Lincoln turbo services.
---
Do you offer turbochargers used for automotive purposes?
No, GTS do NOT offer services for automotive. We only provide services for industrial turbochargers, including marine turbos, napier turbos and power generation turbochargers. If your query is related to automobiles, then we will be unable to assist you.

---
So, what are napier turbochargers?
Napier turbos are a leading brand of industrial turbochargers, which use fuels such as landfill gas, natural gas and marine diesel oil. At GTS, we can offer independent services for napier turbochargers, including napier turbo repairs and spare parts. Whilst we aren't affiliated with the company, we have expert knowledge of the brand.

---
Do you sell napier turbo spares?
We sell napier turbo spare parts for Series 5, Series 7 and Series 8. The industrial turbo spare parts that we stock are listed below, but we may be able to help with sourcing another spare if you don't see it listed here! GTS Lincoln stock a wide range of new and discontinued industrial turbo spares, so contact us if you'd like to enquire about a particular spare part.

Series 5 Napier Spare Parts:
NA295 Spares
NA355 Spares
NA455 Spares
NA155 Spares
NA255 Spares
Series 7 Napier Spare Parts:
NA297 Spares
NA357 Spares
NA307 Spares
NA397 Spares
Series 8 Napier Spare Parts:
NA298 Spares
NA358 Spares
---
What napier turbocharger services do you offer?
GTS are independent specialists in napier turbochargers, as well as various other industrial turbocharger brands. We offer spare parts for napier turbochargers, as well as various industrial turbocharger services, such as napier turbo repairs, napier turbocharger remanufacturing and full turbocharger rebuilds.

---
We have a damaged industrial turbocharger which we need fixing, but we can't get it to your workshop. What shall we do?
Do not worry! Global Turbocharger Solutions offer a industrial turbo repair field service, meaning that we can get out to you if you can't get to us. Our skilled industrial turbo engineers can be dispatched at short notice to help get you back on track with minimal disruption. So, whether it's a marine turbo repair or power generation repair, we can help!

---
Do your napier turbo spares and components come with a warranty?
Yes! All of our napier spare parts come with a warranty, which ensures you receive top quality products and peace of mind.
---
What are GTS Lincoln's operating hours?
Our industrial turbocharger specialists operate 24 hours a day, 365 days a year giving you peace of mind that we are always only a phone call away. We truly understand the impact downtime can have, which is why we aim to offer a quick turbocharger repair service so that you can get back to business as fast as possible.
---
Do GTS provide services worldwide?
Yes! We operate worldwide and have access to industrial turbo service centers all over the world. We work in almost all EU countries and places such as Saudi Arabia, UAE, Singapore, Australia, New Zealand, Indonesia and many more – Click here to find out about our locations. Wondering if Global Turbocharger Solutions can help you? contact us to find out more.
---
Where are GTS located?
Global Turbocharger Solutions operate from two sides of the globe and have offices in both Lincoln and Australia. Our Lincoln turbocharger specialists are located in Saxilby Enterprise Park. Find our full addresses below.
Our UK Industrial Turbocharger Workshop and Office:
Unit 18 Stirlin Court,
Saxilby Enterprise Park,
Lincoln,
LN1 2LR
Our Australia office:
Global Turbocharger Solutions Australia,
5 McGeorge Crt,
Sunbury,
Victoria 3429,
Australia
Our Australia workshop:
Global Turbocharger Solutions Australia,
5 James Close,
Sunbury,
Victoria 3429,
Australia