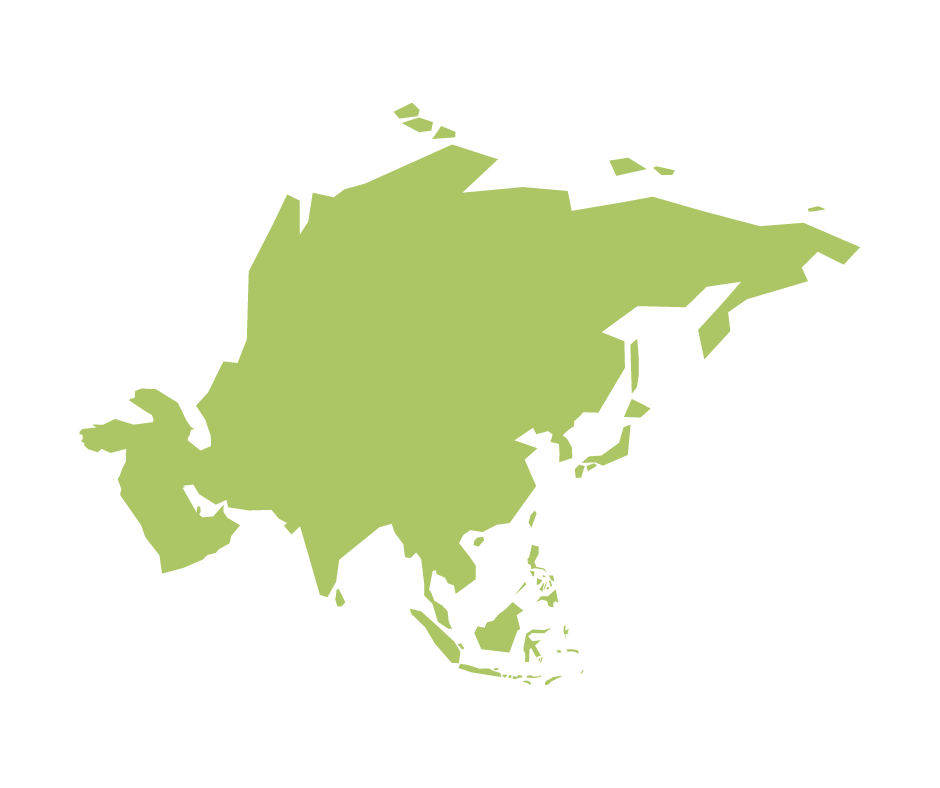 We offer industrial turbocharger solutions in Asia
Our napier turbocharger experts work across a whole range of industrial turbochargers, including turbochargers for ships, turbochargers for power generation, and turbochargers for oil rigs. We've got a wealth of knowledge and experience so that we can provide top class turbocharger solutions with quality results and an accommodating service.
We offer a wide range of industrial turbocharger services in Asia, including Asia turbocharger repairs, Asia turbocharger rebuilds and Asia turbocharger remanufacturing. We also offer spare parts for industrial turbochargers, including discontinued turbocharger spares which you won't find anywhere else.
Get in touch with our team by ringing us on 01522 702025, or drop us an email to info@globalturbochargersolutions.com.
---
Where in Asia can we offer our services?
Afghanistan
Armenia
Azerbaijan
Bahrain
Bangladesh
Bhutan
Brunei
Cambodia
China
Cyprus
Georgia
India
Indonesia
Iran
Iraq
Israel
Japan
Jordan
Laos
Lebanon
Malaysia
Maldives
Mongolia
Myanmar
Nepal
Oman
Pakistan
Palestine
Philippines
Qatar
Russia
Saudi Arabia
Singapore
South Korea
Sri Lanka
Syria
Taiwan
Tajikistan
Thailand
Timor-Leste
Turkey
Turkmenistan
United Arab Emirates
Uzbekistan
Vietnam
Yemen
To learn more about our industrial turbocharger repairs in Asia, or to get in touch with our independent napier engineers, click here! We will be more than happy to assist you with your enquiries.