Offering Quality Repairs For Napier Brand Turbochargers
If you're tired of your napier parts failing or breaking, then you're in the best hands. Global Turbocharger Solutions consists of an exceptional team of independent napier turbocharger specialists who each come equipped with a wealth of knowledge and expertise. Not only do we have a highly experienced team of napier repair specialists, but we also have the advantage of using the latest technologies and processes to get your napier turbochargers fixed quickly and efficiently.
Don't chance it, once you discover an issue with a broken or damaged turbocharger, anything from excessive smoke or loss of power, it's important to contact GTS as soon as possible to decrease the likelihood of further damage. Our Napier repair service can be completed inside one of our workshops or global repair centres, or we even offer a napier repair field service. Whatever you require, we'll do our absolute best to accommodate you and get business back to normal as fast as possible.
Why Repair Napier Turbochargers Rather Than Replace Them?
When napier turbochargers break down, it might seem easy just to find a replacement and carry on as normal. However, replacing your napier turbocharger is not as great an idea as you might think. Repairing napier turbochargers can be much more cost-efficient and can be quicker than waiting for a new part to be dispatched, delivered and installed.
Below, we have outlined some of the key reasons why you should consider a napier repair rather than a replacement.
In the long-term, napier turbocharger repairs are a more cost-effective solution than buying new. Especially when our highly trained specialists are taking care of the repairs, you can be sure that work will be completed to the highest standards, leaving your napier turbocharger performing at its best again. So, why fork out a fortune when your napier turbo can be just as good as a brand-new replacement?
Our napier turbocharger specialists will conduct a full examination of your turbocharger, not only fixing any broken parts, but also identifying any causes for concern. By spotting the early signs of wear or damage, our Lincolnshire napier experts can help you to avoid a future breakdown. This way, you can avoid any nasty unexpected surprises and expensive costs, giving you peace of mind that your turbo is in full working order.
GTS offer a fast napier repair service, whether that be in our workshop or a field repair. Downtime is significantly decreased by our napier turbocharger repair specialists, who will try and keep disruption to a minimum. With our 24/7 napier repair service, we can get you back to business as quick as possible.
What Napier Repair Services Are Offered?
By applying the correct techniques, most napier turbo damage can often be salvaged and napier components can be fully repaired. Our napier turbocharger specialists have experience in repairing general impact damage, napier vane damage, napier labyrinth damage and napier compressor wheel repairs. We offer repairs to various napier turbocharger components, some of which are outlined below.
Napier Turbocharger Shaft Repairs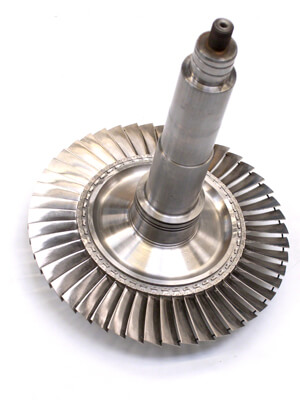 One of the most common issues we see is broken napier turbocharger shafts, often due to oil contamination that leads to oil starvation. Without enough lubrication of oil, the turbocharger shaft will not operate properly and lead to failure quickly. An early sign to look out for turbo oil starvation is heat discoloration. To help prevent oil contamination initially, ensure regular turbocharger servicing and oiling with the correct grade. Whatever the damage whether it be bearing journal damage, seal ring groove damage or surface finish wear, we have the capabilities to repair napier turbocharger shafts back to tip-top condition.
Napier Turbo Compressor Wheel Repairs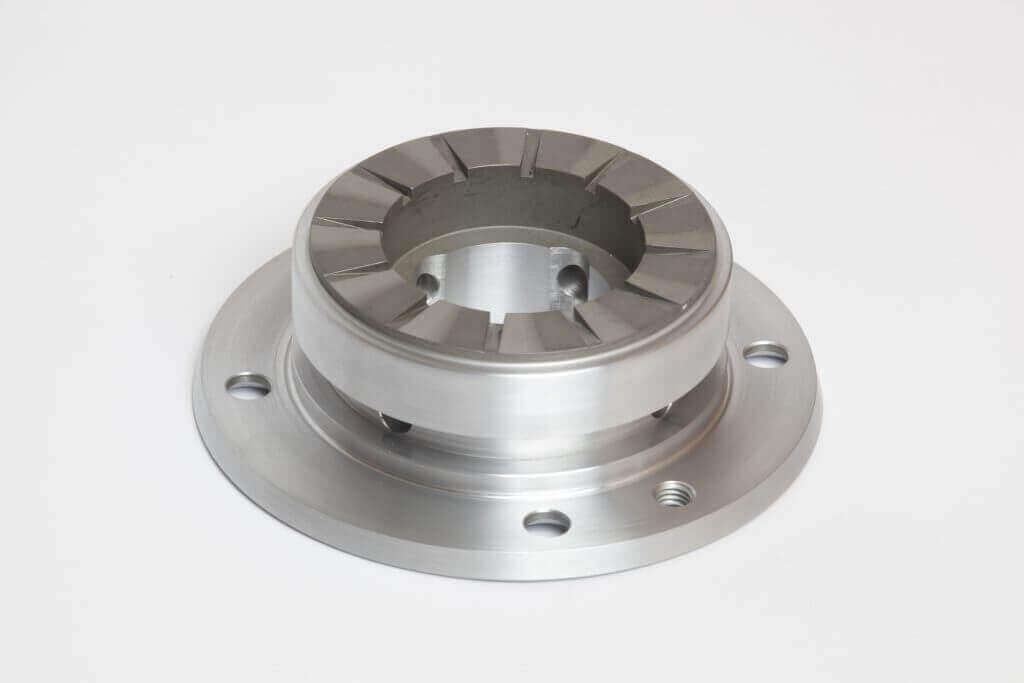 Turbo compressor wheels spin incredibly quick, most peak between 20,000 TO 50,000 RPM, this mostly depends on the size of the turbocharger and weight of the parts. Some of the most common issues with compressor wheels are vane damage, labyrinth damage or general impact damage. If your Napier compressor wheels become broken, our experts can be quickly dispatched to fix the problem for you.
Napier Turbine Salvage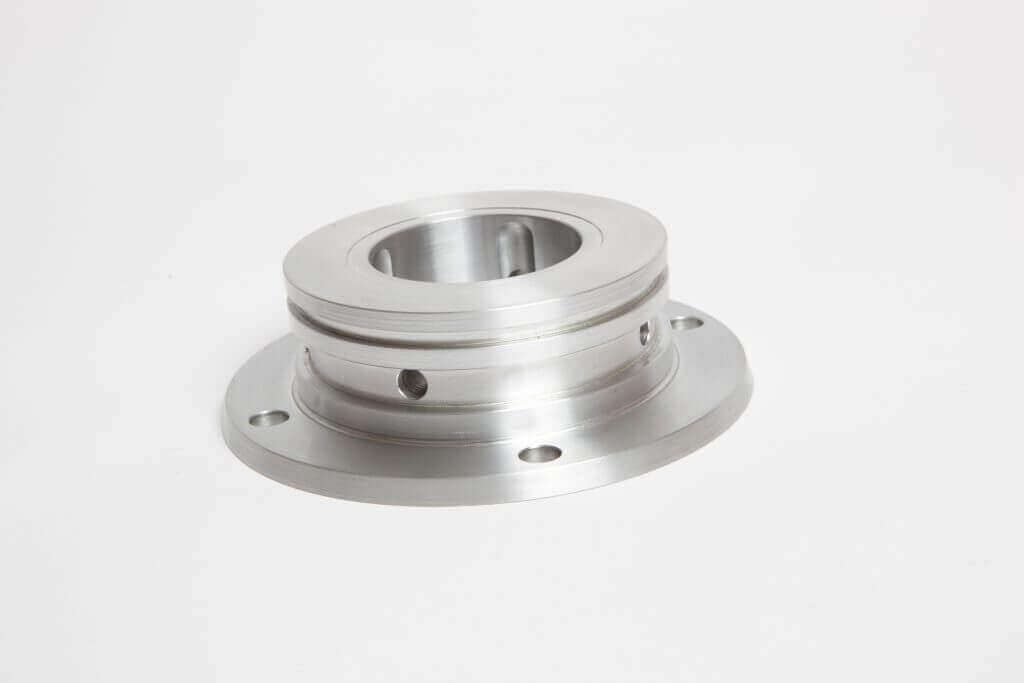 Blade repairs as well as "one piece" turbine wheel repairs can now be undertaken with the specialist technology we have available. We can conduct Napier turbocharger component repairs to revert these parts back to their original sizes offering financial benefits over new components.
Key Information
Do GTS Napier Turbocharger Repairs Come With A Warranty?
At Global Turbocharger Solutions, we do everything that we can to offer you peace of mind, knowing that your napier parts have been repaired to the highest standard. We are pleased to say that every napier turbocharger and Napier component repairs come with a warranty.
Where Do GTS Offer Napier Repairs?
Global Turbocharger Solutions offer napier turbocharger repairs across the UK and globally. We have access to worldwide napier servicing centres, as well as our napier workshop in Lincoln. To find out where your nearest servicing centre is or to see how quickly our napier repair specialists can get out to you, get in touch with us today.
Arrange A Repair
To organise a napier turbocharger repair service or to arrange field servicing, contact us by clicking here or ringing 01522 702025. If you don't see the nature of your repair enquiry listed on this page, don't worry. We will do our absolute best to accommodate you and your requirements!
We offer napier turbocharger repairs for a huge range of napier models, including napier 5 series, napier 7 series and napier 8 series, as well as various discontinued models.