We offer industrial turbocharger spares in Lincoln and across the globe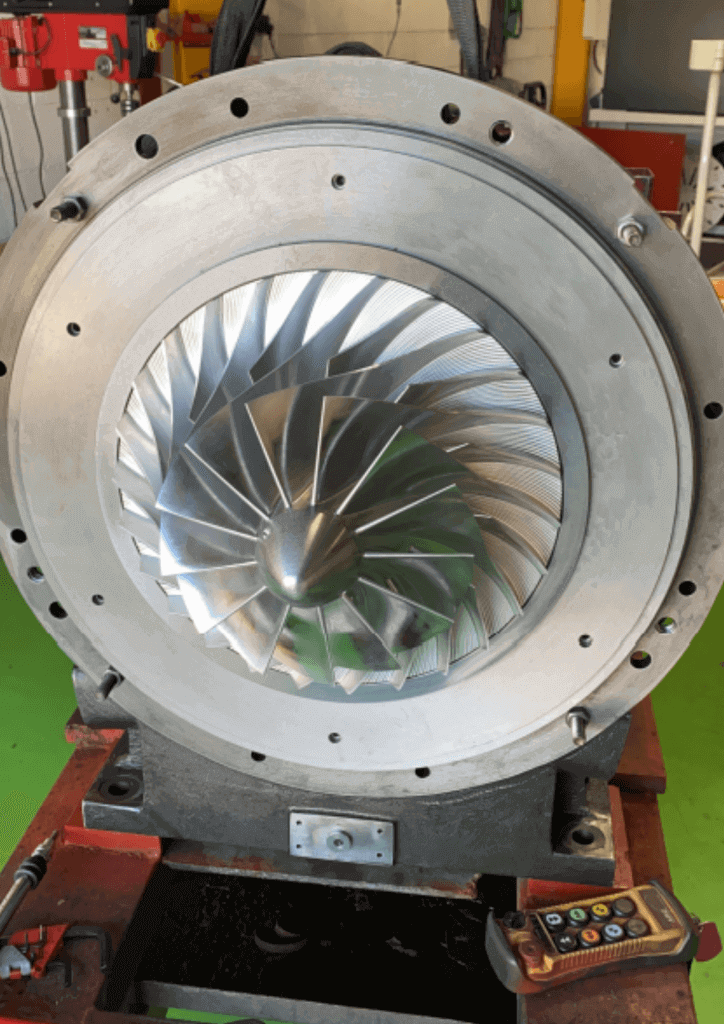 Based in Lincolnshire, we are an independent supplier of spare parts for napier turbochargers and other leading industrial turbocharger brands. Global Turbocharger Solutions specialise in aftermarket napier turbocharger compatible spares, and spare turbo parts from all other leading industrial turbocharger manufacturers.
We stock spare parts for:
Napier Series 5 (NA155, NA255, NA295, NA355, NA455)
Napier Series 7 (NA297, NA307, NA375, NA397, NA457
Napier Series 8 (NA298, NA358)
Others (MS200, SA085, SA105)
We also have a range of older, discontinued napier turbo spare parts that are no longer available to purchase anywhere else.
---
New and re-manufactured industrial turbocharger spare parts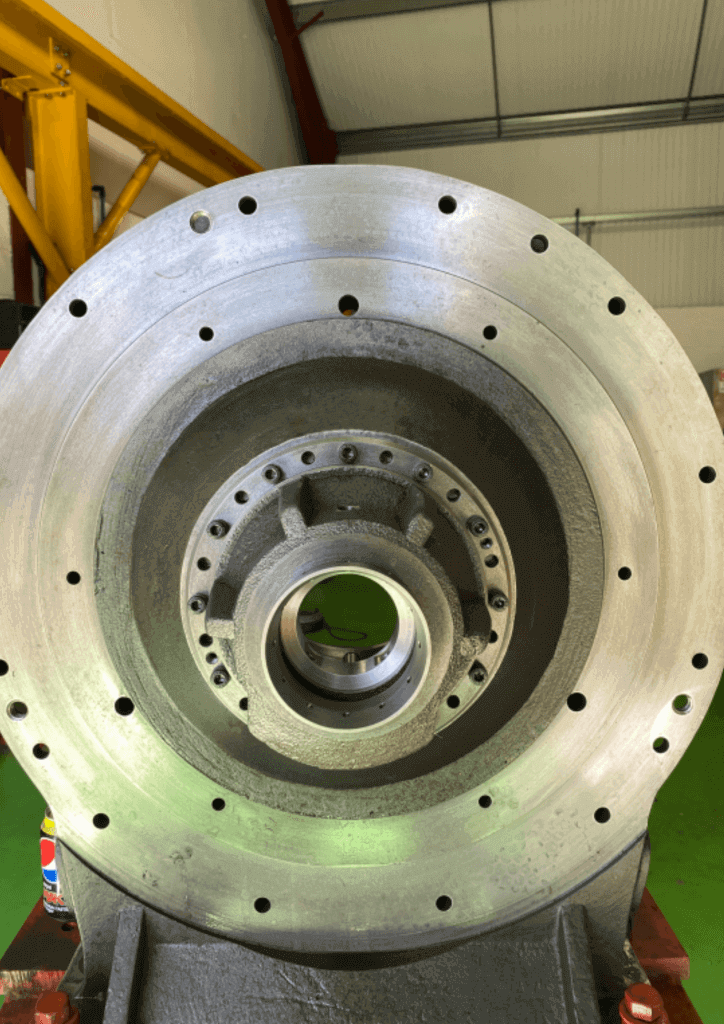 We supply an extensive range of new and re-manufactured industrial turbocharger spare parts, including Napier turbo parts. Whatever turbocharger component you need, we'll have it. For peace of mind all turbocharger spare parts undergo vigorous testing to ensure optimum performance and safety before use.
As you would expect from global turbocharger experts, we provide full 24/7 support ensuring wherever you are in the world, at whatever time, we're able to help. We stock industrial turbocharger parts in both UK and Australia, ensuring cost effective delivery to customers worldwide.
All industrial turbocharger spare parts and complete units come with 12 months warranty. Global Turbocharger Solutions terms & conditions for the supply of goods (rev 131218) shall apply to all sales order contracts, a copy is available upon request.
All areas covered
We have spares for all parts of your industrial turbocharger, including turbo compressor wheels, turbine blades, bladed shafts, thrust collars, seal plates, all casings, nozzle rings, cover rings, bearings, service kits, bearing houses, diffusers, packing rings, bearings, seal rings, cartridges and complete napier turbochargers. Not sure what parts you need for your industrial turbocharger? Get in touch today and one of our napier turbocharger experts will be able to advise you.