When it comes to turbochargers, we're top of the class
We are independent napier turbocharger specialists, working with a wealth of experience under our belts, high quality training and specialist knowledge. Our team have worked across the globe and for various large industrial turbocharger companies, allowing them to develop brand-specific knowledge which they've brought across to us. So, we're able to offer the same high standards of turbocharger servicing, with a smaller price tag. And, we offer exceptional customer service too, making ourselves on hand 24/7, 365 days a year, so that we can be here when you need us.
Global Turbocharger Solutions Lincoln are certified ISO9001:2015.
---
What industrial turbocharger services do we offer?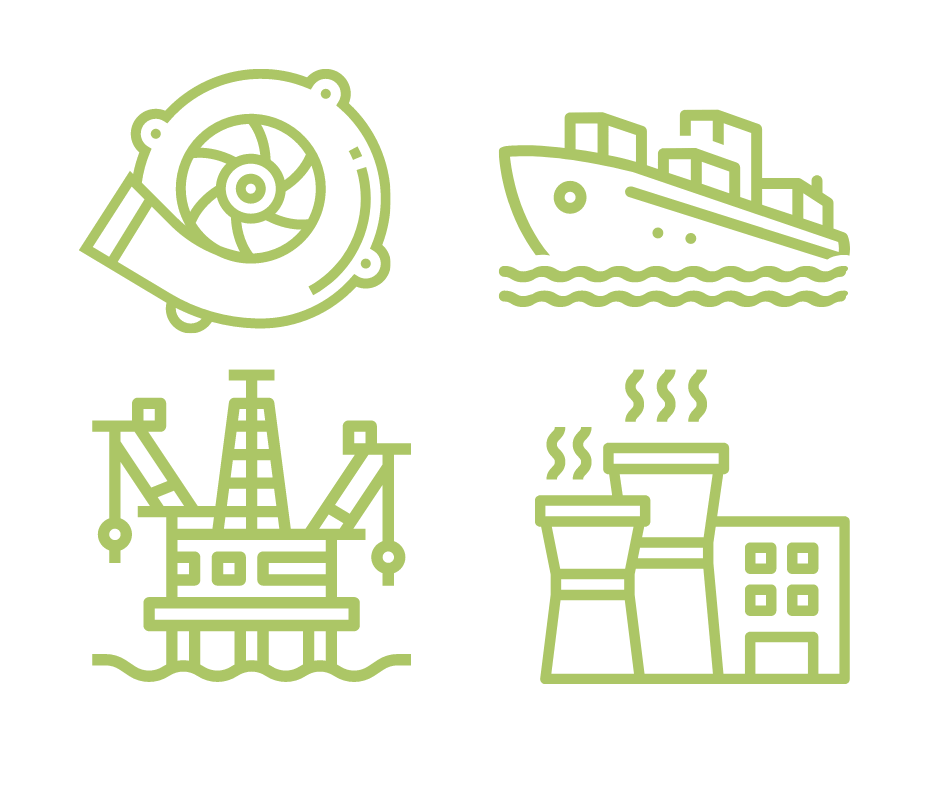 At Global Turbocharger Solutions, we specialise in marine turbochargers and power generation turbochargers for industrial use. We specialise in napier turbocharger servicing, offering napier turbo repairs, napier turbo rebuilds and napier turbo remanufacturing, and spare parts for napier turbochargers. We provide Napier turbocharger services for a wide range of new and discontinued Napier series turbochargers, including Napier series 5 turbochargers, Napier series 7 turbochargers and Napier series 8 turbochargers.
Please note that we do NOT work on automobile turbochargers. We stock spare parts for industrial turbochargers and our industrial turbocharger services include napier turbocharger repairs, napier turbocharger rebuilds and industrial turbocharger re-manufacturing. We are experienced in working with a variety of industrial turbocharger models, including napier series 5, 7 and 8. For our full list of napier turbocharger models, click here.
---
What makes us the best turbocharger service provider?
Top expertise and knowledge of napier turbochargers
With over a decade of experience under our belt, our napier turbo specialists can be trusted to provide high quality service and high standard results on napier turbocharger projects. Our industrial turbocharger solutions are certified ISO9001:2015, giving you full reassurance in our capabilities. We are firmly committed to providing only the best industrial turbocharger repairs, spares and servicing, which is why our industrial turbocharger specialists have invested in the latest equipment and technologies available to guarantee a first-class service and finished product.
Extensive experience in the industrial turbocharger industry
Within our organisation we have experts who have previously worked for major OEM turbo manufacturers, making us able to offer a genuine alternative to the OEM. Our knowledge of OEM turbos, expertise and professional background means we can offer a truly unbiased and independent opinion in all technical and operational issues across all operating sectors and all OEM turbo makes. Utilising all the latest equipment, training and technologies, you can be assured of the highest standards of work.
Fast turbocharger servicing to minimise downtime
We provide high quality napier turbocharger spare parts, servicing and an unparalleled level of customer support, which is why we operate 24/7, so we're on hand as soon as you need us. Equipment uptime is critical, so we offer solutions to ensure your downtime is minimised, including our fast napier field service for repairs, spares and more.
---
Where are we located, and where do we operate?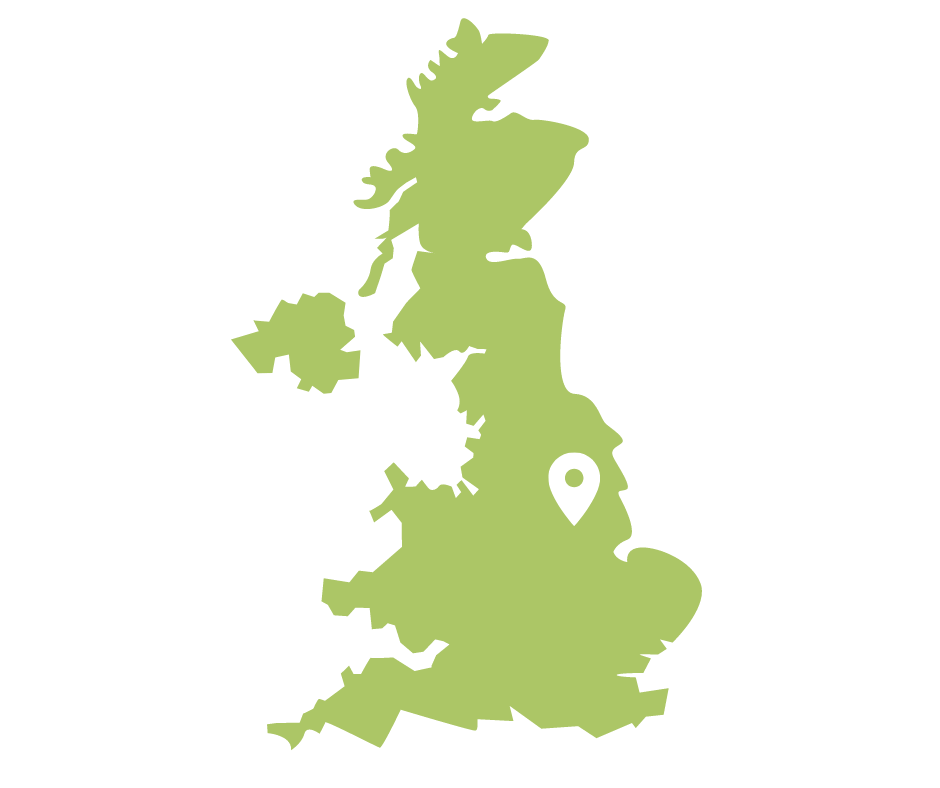 Lincolnshire, UK is home to the head office of our industrial turbocharger specialists! You'll find our turbocharger workshop on Saxilby Enterprise Park, but this doesn't restrict us to operating locally, as we have access to service centres throughout the world. We offer industrial turbocharger servicing across the globe and can get Napier turbocharger spares to any location worldwide.
We offer industrial turbocharger servicing and spares to almost all EU countries, Saudi Arabia, UAE, Singapore, Australia, New Zealand, Indonesia, Malaysia, Hong Kong, China, India, USA, Honduras, Nicaragua, Ecuador, Argentina, Brazil, Turkey, Madagascar, Russia, Africa and more. Get in touch if your location isn't listed above and we'll see what we can do for you!
If you have a question regarding Napier turbochargers, check out our FAQ's or contact us today!