We offer expert repairs for napier 7 series turbochargers
At Global Turbocharger Solutions, we are proud to offer the highest quality repairs for a wide range of napier turbochargers, including series 7 models. We have experience with napier series 7 repairs and can provide a quick turnaround time on all napier turbo repairs. We understand the importance of keeping your turbocharger in top condition and know that downtime can be costly for you, so you can rely on our team of experienced technicians to get your operations up and running again in no time.
Which NA7 turbo models can we repair?
GTS can repair any model of napier turbo, as our team have expertise working for various brands. The main series 7 turbochargers what we offer services for are the following:
NA295 Turbochargers
NA355 Turbochargers
NA455 Turbochargers
NA155 Turbochargers
NA255 Turbochargers
If you don't see the model you're looking for listed, then give us a call and enquire directly, as we're confident that we can still assist you.
Napier individual part repairs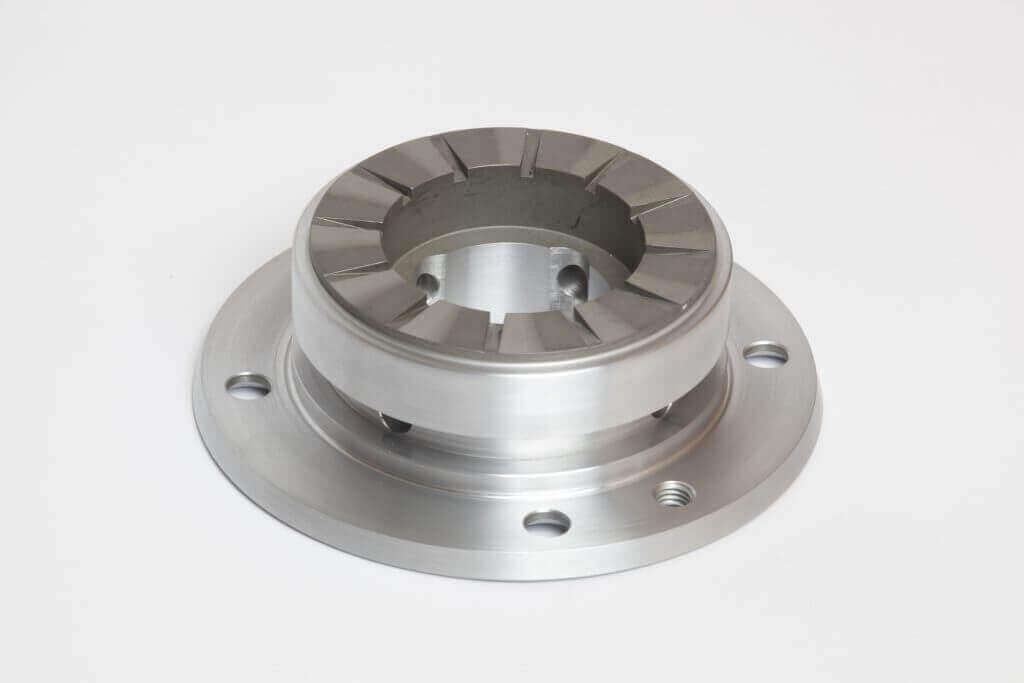 Don't require a full repair? We also offer separate industrial turbocharger part repairs for all napier 7 series models. These services include:
NA7 series nozzle ring repairs
NA7 series thrust ring repairs
NA7 series compressor end seal ring repairs
NA7 series bearing repairs
NA7 series labyrinth seal plate repairs
NA7 series turbine end bearing repairs
As well as the above, we can also repair other parts of a napier 7 turbocharger. Email us today to see how we can help! Or, if you'd like to order a spare part for a napier 7 turbocharger, then click here instead.
If you have any further questions or would like to book a repair, please don't hesitate to contact us. We look forward to helping you get your turbocharger back in top condition.