Napier turbocharger maintenance is an important part of ensuring the longevity and efficiency of your engine. Regular maintenance and inspections can help to catch any potential problems before they become major issues.
What will our industrial turbo specialists do during a service?
Here are just a few of the actions we'll take to ensure that your napier 8 series turbocharger is running as smoothly as it can:
Change the oil using a high-quality oil filter. This will help to keep the lubrication of the napier 8 turbocharger in top condition.
Clean or replace the air filter to ensure that the industrial turbocharger is not clogged and can function at its best.
Check the pressure and temperature of the series 8 turbocharger. If these are running too high or too low, then we may need to adjust the pressure or temperature accordingly.
Inspect the turbocharger for any damage or wear and tear. If there is any damage, then we will recommend a repair or replacement.
How often should your napier turbocharger be serviced?
Our Lincoln turbocharger specialists recommend that you book in for a service at least once a year. This will help to keep it running in peak condition and can help to avoid any unnecessary repairs, reducing the risk of a breakdown or large repair costs in the future.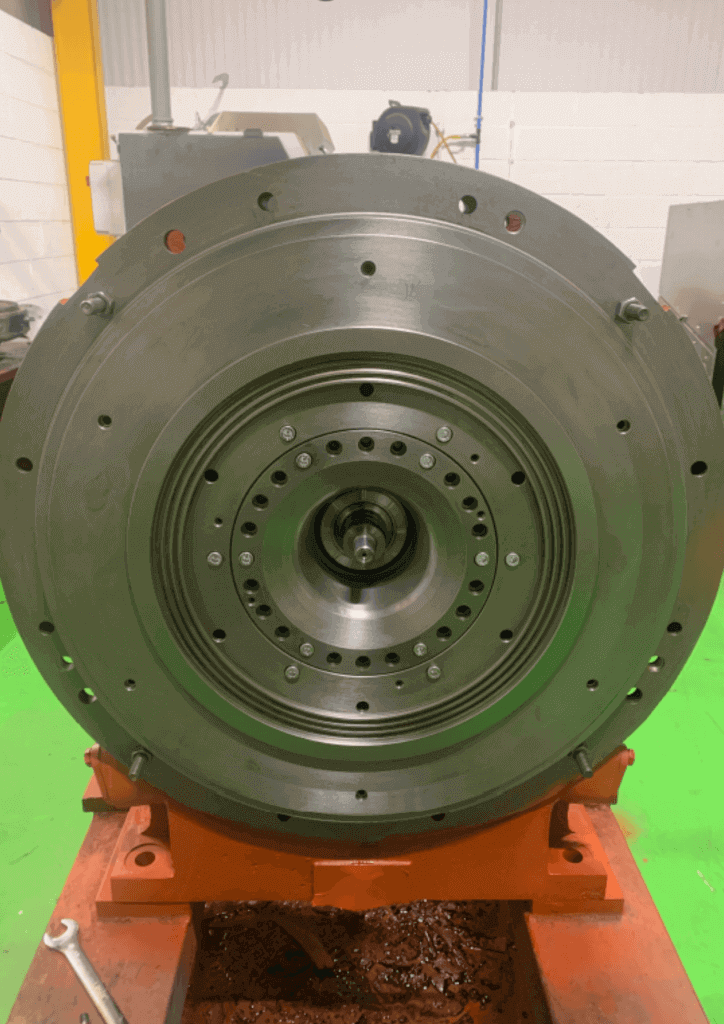 What napier 8 turbocharger models do we service?
Our turbocharger maintenance services covers the following models, but is not limited to these. If you don't see your model here, contact us directly and we'll see what we can do.
NA298 Turbochargers
NA388 Turbochargers
NA488 Turbochargers
NA188 Turbochargers
NA288 Turbochargers
How do I book an industrial turbocharger maintenance service?
If you have any further questions or need any help with your napier 8 turbocharger maintenance, then don't hesitate to give us a call!