Lincoln Napier Turbo Servicing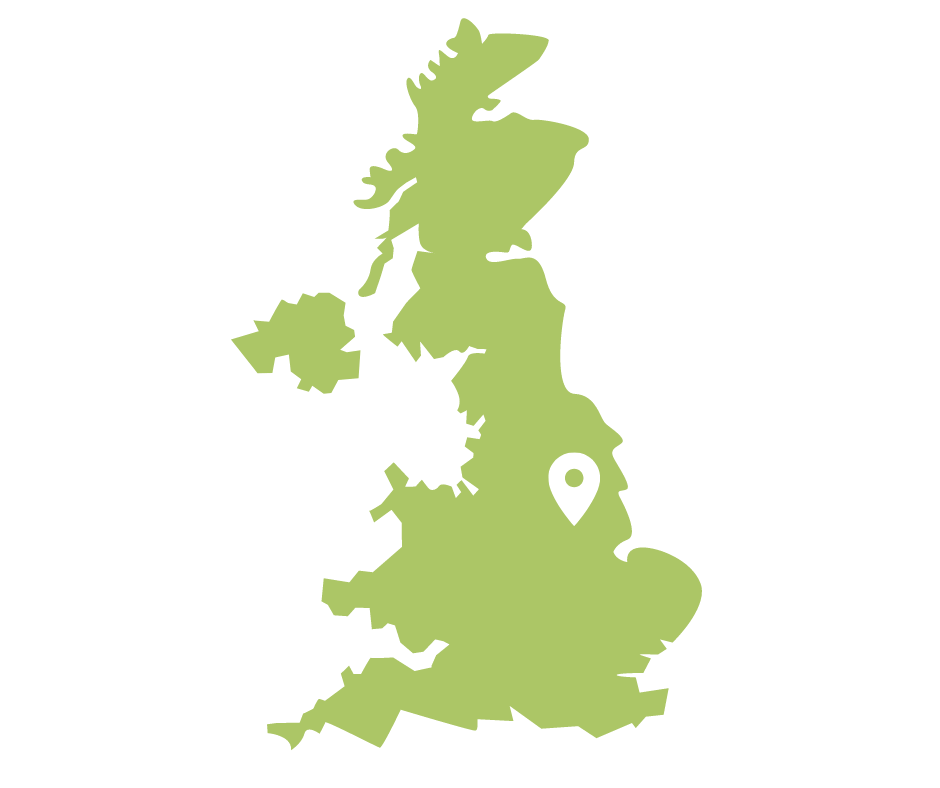 Global Turbocharger Solutions have an exceptional workshop facility for servicing napier turbochargers in Lincoln, located on Saxilby Enterprise Park. This state-of-the-art industrial turbocharger servicing workshop is home to the best equipment and technologies that combined with our exceptional team, allow us to offer high standards of work. From our Lincoln napier turbocharger workshop, we can offer industrial turbocharger repairs, napier turbo remanufacturing and more. Our Lincoln turbocharger workshop is fully equipped to work with both large, medium and small sized projects, all the way up to full-overhaul. Still, if it isn't convenient to service your turbocharger on site, our Napier turbocharger specialists offer a quick field service to get you back to business as soon as we can.
We run a variety of Napier turbocharger rebuild projects at our workshop, as well as experimenting with new models, old models and innovative processes. With our specialist facilities and equipment for industrial turbocharger servicing, we are able to stay ahead of the competition when it comes to our products and processes, as well as our lead times. Getting your turbocharger servicing projects completed quickly and effectively allows you to get back to business as soon as possible, which is our top priority. Located just off the A46, our Napier turbocharger workshop is easy to access and we are only a stone's throw away from Central Lincoln.
Australia Napier Turbo Servicing
We aren't called Global Turbocharger Solutions for nothing! It is because we operate industrial turbocharger servicing from both sides of the globe and have access to service centres worldwide. As well as our Lincoln napier shop, we also have a industrial turbo servicing site based over 9,500 miles away, in Australia! This site hosts specialist equipment and the capacity to complete a wide range of napier turbocharger repairs, rebuilds and remanufacturing projects. We also offer spare parts for napier turbochargers, which can be shipped to you.
Our Addresses
Our Lincolnshire Turbocharger Office and Workshop:
Unit 18 Stirlin Court,
Saxilby Enterprise Park,
Lincoln,
LN1 2LR,
United Kingdom
Our Australia Turbocharger Office:
Global Turbocharger Solutions Australia,
5 McGeorge Crt,
Sunbury,
Victoria 3429,
Australia
Our Australia Turbocharger Workshop:
Global Turbocharger Solutions Australia,
5 James Close,
Sunbury,
Victoria 3429,
Australia
For any enquiries regarding our industrial turbocharger spares supply or services, including turbocharger repairs, rebuild and manufacturing, contact us today.