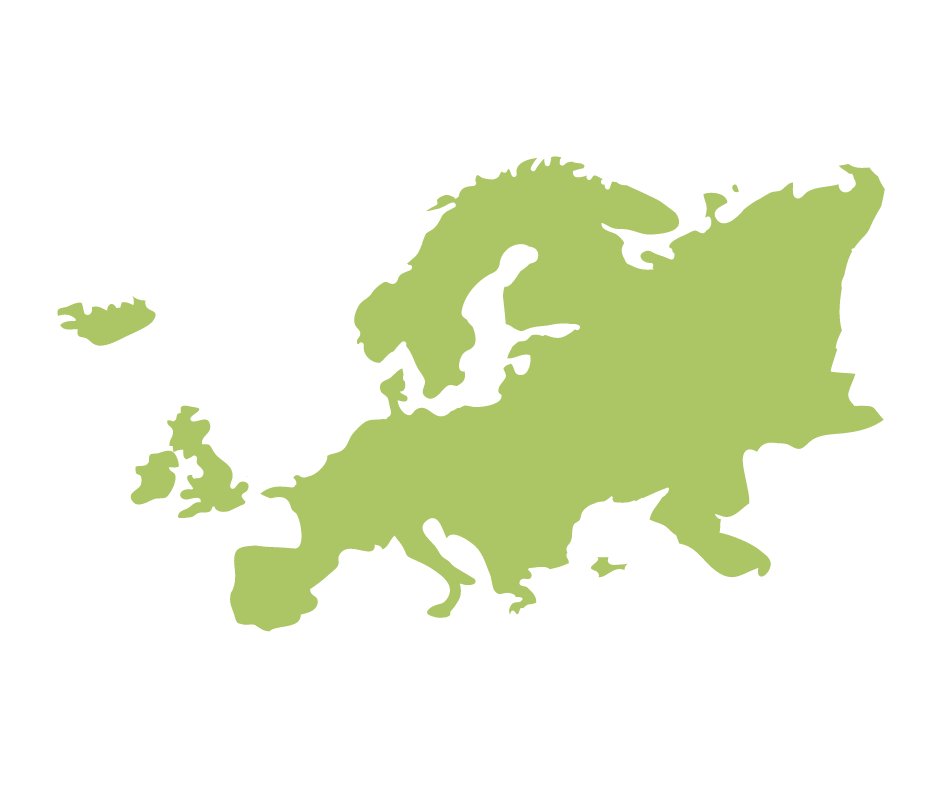 We offer industrial turbocharger servicing in Europe
Our napier turbocharger experts work across a whole range of industrial turbochargers, including turbochargers for ships, turbochargers for power generation, and turbochargers for oil rigs. We've got a wealth of knowledge and experience so that we can provide top class turbocharger solutions with quality results and an accommodating service.
We offer a wide range of industrial turbocharger services in Europe, including European turbocharger repairs, European turbocharger rebuilds and European turbocharger remanufacturing. We also offer spare parts for industrial turbochargers, including discontinued turbocharger spares which you won't find anywhere else.
Get in touch with our team by ringing us on 01522 702025, or drop us an email to info@globalturbochargersolutions.com.
---
Where in Europe can we offer our services?
Albania
Andorra
Armenia
Austria
Azerbaijan
Belarus
Belgium
Bosnia and Herzegovina
Bulgaria
Croatia
Cyprus
Czech Republic
Denmark
Estonia
Finland
France
Georgia
Germany
Greece
Hungary
Iceland
Ireland
Italy
Kazakhstan
Kosovo
Latvia
Liechtenstein
Lithuania
Luxembourg
Macedonia
Malta
Moldova
Monaco
Montenegro
Netherlands
Norway
Poland
Portugal
Romania
Russia
San Marino
Serbia
Slovakia
Slovenia
Spain
Sweden
Switzerland
Turkey
Ukraine
United Kingdom
Vatican City
To learn more about our industrial turbocharger repairs in Europe, or to get in touch with our independent napier engineers, click here! We will be more than happy to assist you with your enquiries.