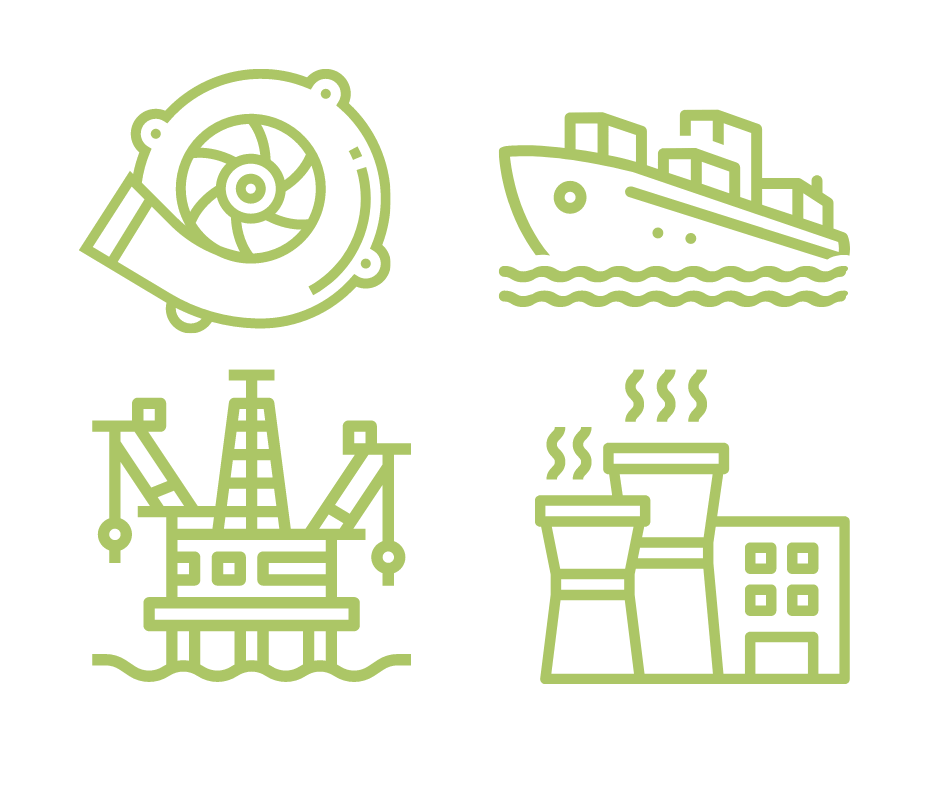 We offer industrial turbocharger solutions in the United Arab Emirates
Are you looking for industrial turbos in United Arab Emirates?
Look no further than Global Turbocharger Solutions! Our team, works around the clock to provide a wide range of industrial turbocharger services including industrial turbocharger repair, industrial turbocharger rebuild and industrial turbocharger remanufacturing.
---
We also provide spare parts for napier turbochargers, including models that are no longer in production. Our field service for industrial turbocharger repairs ensures that we are always available to get you back up and running as soon as possible.
When it comes to keeping your industrial turbochargers in pristine condition, having access to reliable service centres and spare parts is crucial. That's why our industrial turbocharger engineers have made it a priority to establish a network of service centres across the globe.
Regardless of where you are in the world, our engineers can help keep your industrial turbocharger running smoothly with quick and efficient replacement parts and repairs. So, if you are looking for spare parts for marine turbos to oil rig turbos to napier turbos, GTS has you covered!
And if you can't find the location you're looking for on our website, don't worry just give our independent napier engineers a call, and we will do everything we can to help.